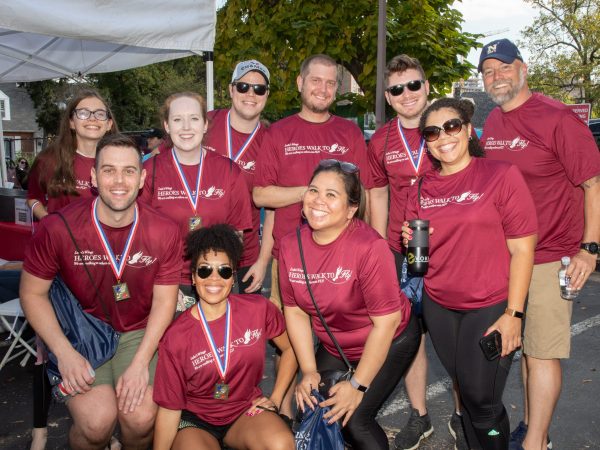 This year's Heroes Walk to Fly will be completely virtual! Luke's Wings has continued our commitment to reuniting our heroes with their loved ones. These flights bring mental, physical, emotional and … Continue reading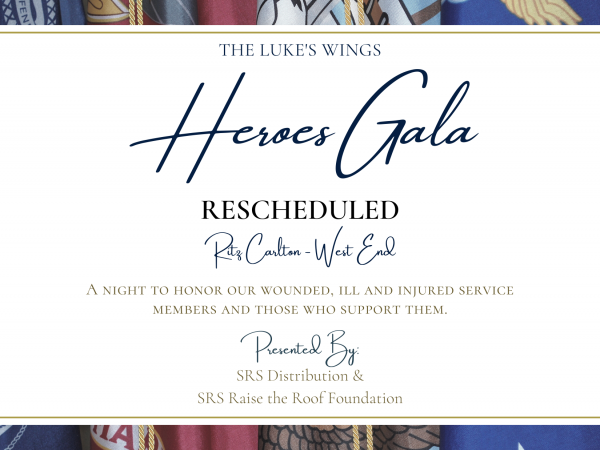 Given the evolving developments regarding the national spread of COVID-19 and its variants, Luke's Wings has made the difficult decision to RESCHEDULE the 9th Annual Heroes Gala to a later date. While it was … Continue reading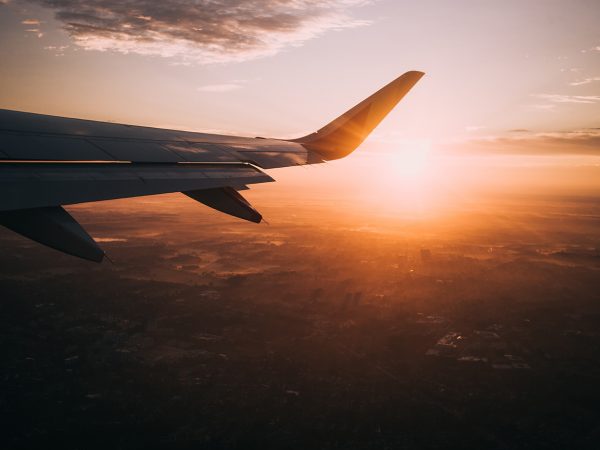 For over a decade, Luke's Wings has provided complimentary airfare to wounded, ill and injured service members and their loved ones during recovery and rehabilitation. For many, these flights bring … Continue reading
Families are entirely on their own when traveling back and forth between everyday life and their new reality. The government provides limited flights for family members to be near their … Continue reading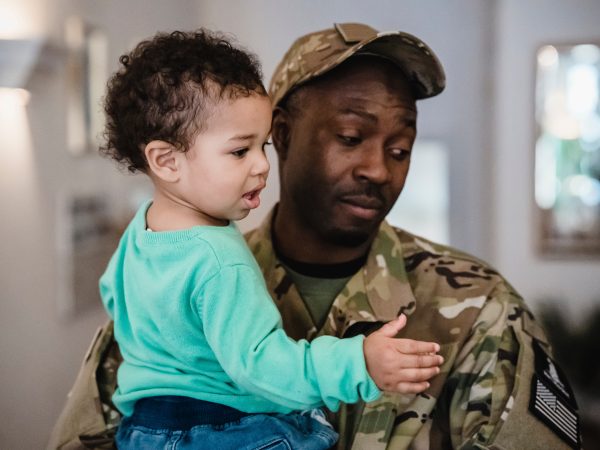 Luke's Wings provides travel assistance to military service members, veterans, law enforcement officers, and their family members. We believe military family travel assistance is a key part of hospital recovery … Continue reading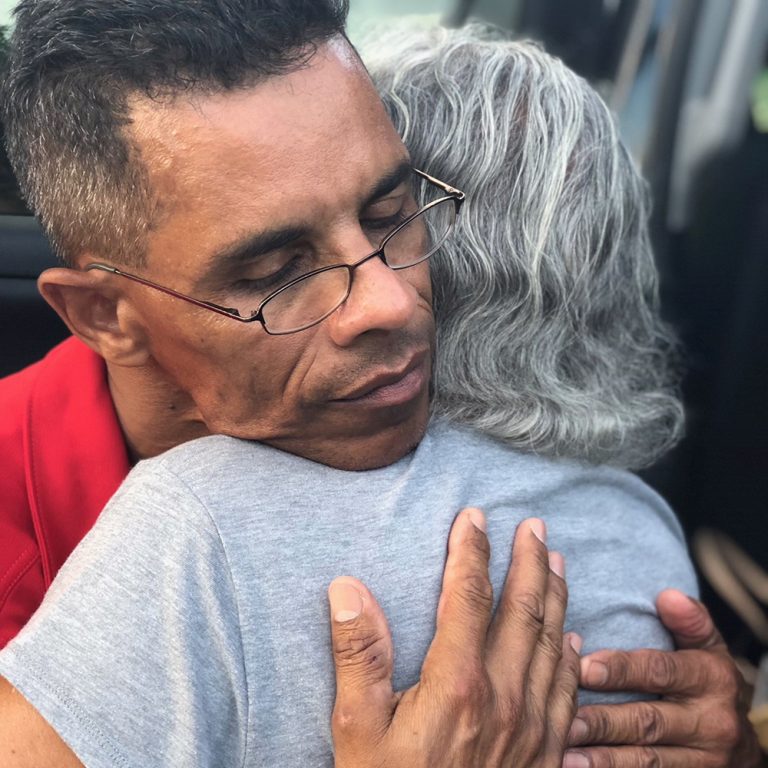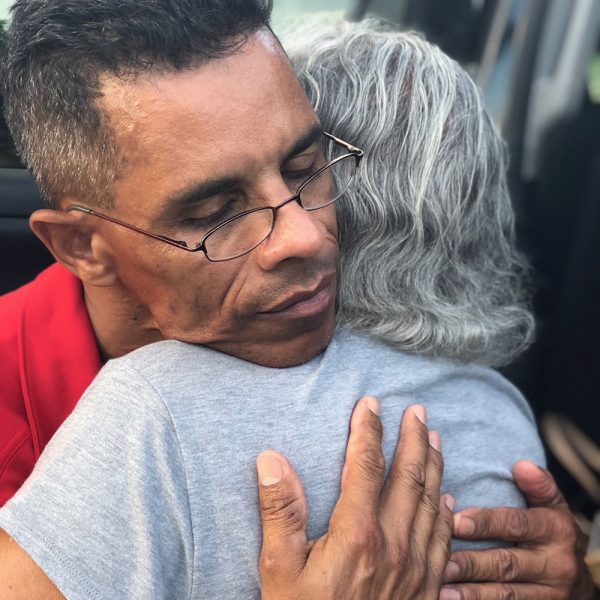 Help us keep our families flying when they need it most.
Your donation, of any amount, will reunite loved ones and make a difference in the lives of those who have sacrificed so much for our freedom.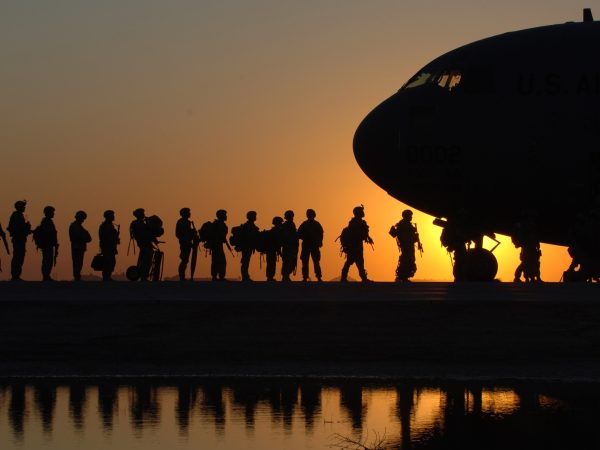 Travel plans can be expensive and difficult to make for military service members and their families, especially when planned under emergency circumstances. At Luke's Wings, we pride ourselves on providing … Continue reading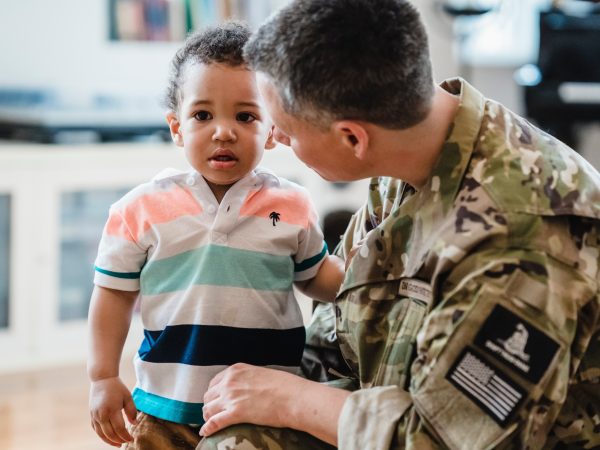 Military deployments to new regions affect family life, so different stakeholders offer unique plans for military families to travel easily. Travel assistance for military families caters to handling plans, especially … Continue reading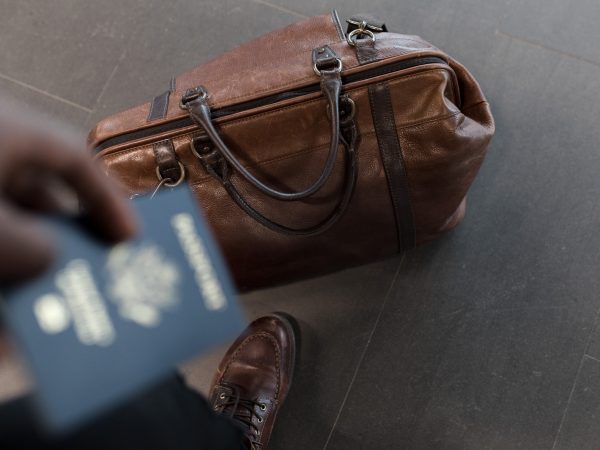 If you are military personnel who needs to travel overseas, there are a few important things you should know about your travel plans that will help your trips go smoothly. … Continue reading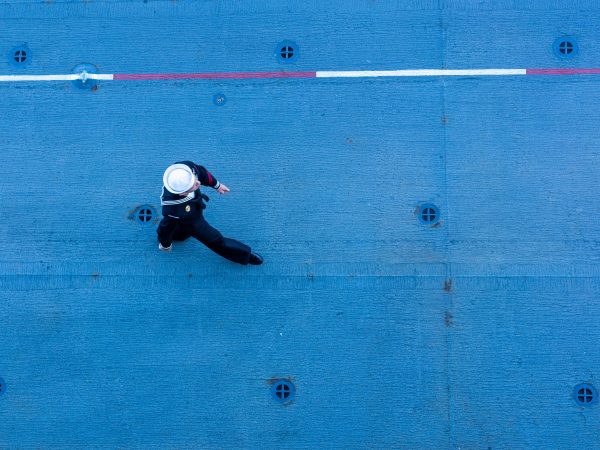 Many military service members travel frequently during their work. Military family members may need to arrange emergency military family travel assistance if their service member travels regularly. The Navy is … Continue reading
Luke's Wings is excited to announce its 9th Annual Heroes Gala, presented by SRS Distribution and The SRS Raise the Roof Foundation, to be held on Saturday, April 30th, 2022 … Continue reading
Event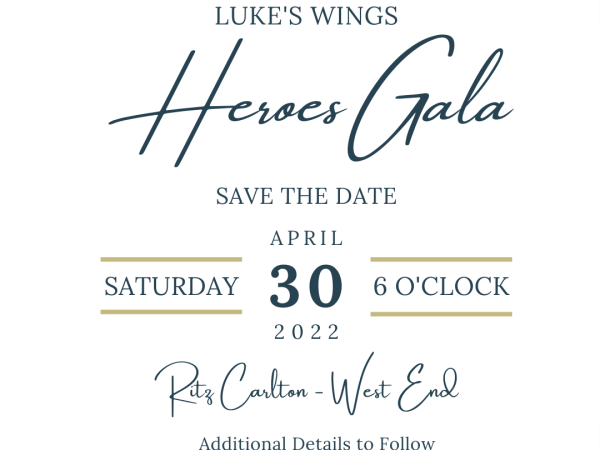 With a new year ahead, we hope you will save the date for a night of inspirational stories and support to keep our families flying.
DARCARS AUTOMOTIVE GROUP HELPS LUKE'S WINGS REUNITE OVER 200 HEROES WITH THEIR FAMILIES FOR THE HOLIDAYS (December 23, 2021 – WASHINGTON, D.C.) Luke's Wings is proud to announce it will … Continue reading
This Giving Tuesday, Luke's Wings Invites MileagePlus Members to Donate Miles to Help Support Wounded, Ill and Injured Service Members & Veterans Throughout Recovery and Rehabilitation MileagePlus members looking to … Continue reading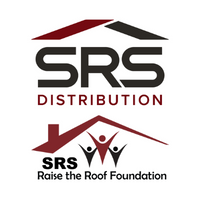 (November 11, 2021 – WASHINGTON, D.C.) This Veterans Day, SRS Distribution and SRS Raise the Roof Foundation are partnering with Luke's Wings as a Legacy Hero Presenting Sponsor to launch … Continue reading