Luke's Wings is dedicated to reuniting wounded, ill, and injured service members with their loved ones by providing complimentary airfare during recovery and rehabilitation.
Our Mission
Luke's Wings was founded in 2008 after learning that the government provides just three flights for immediate family to be at the bedside of their wounded warrior after sustaining an injury.
Once those flights have been utilized, families are completely on their own to travel back and forth between their everyday lives and their new reality. This is where Luke's Wings steps in, providing complimentary airfare to wounded, ill, and injured service members and their loved ones to bridge this gap, keeping military families connected on their journey to recovery. These flights bring mental, physical, emotional, and financial support, empowering wounded service members to overcome challenges they face every step of the way.
This is where Luke's Wings steps in, providing complimentary airfare to wounded, ill and injured service members and their loved ones.
We know that the physical presence of loved ones is a critical part of the recovery process. Over the past decade, our small team has responded to the evolving needs of the warrior community, providing a specific service with an immeasurable impact.
After realizing the greater need for families to be reunited as their veteran passes, the Veterans in Hospice Care Transportation Assistance Program was created as a final salute to their honorable service.

In 2012, Luke's Wings created a trusted relationship with the United States Special Operations Command – Warrior Care Program (Care Coalition), also known as USSOCOM, to better serve the elite fighting forces who were injured while serving.

Most recently, Luke's Wings adopted an all-encompassing "wounded, ill and injured" approach in 2018, prompting another expansion of our program lines to include the Major Illness Transportation Assistance Program to better serve the real-life demands of real-life warriors.
For many of our warrior families, financial strain caused by continuous travel would leave them separated for months, even years, at a time. It is our honor and our duty to provide these heroes with the support system they need when they need it most – ensuring that their family is just a short flight away.
Since May 2021, Luke's Wings has provided over 6,000 round-trip flights on commercial airlines for warrior families across the country. The average cost of a flight to reunite a warrior family is valued at $500. Join us in our mission to keep our families flying!
Our Team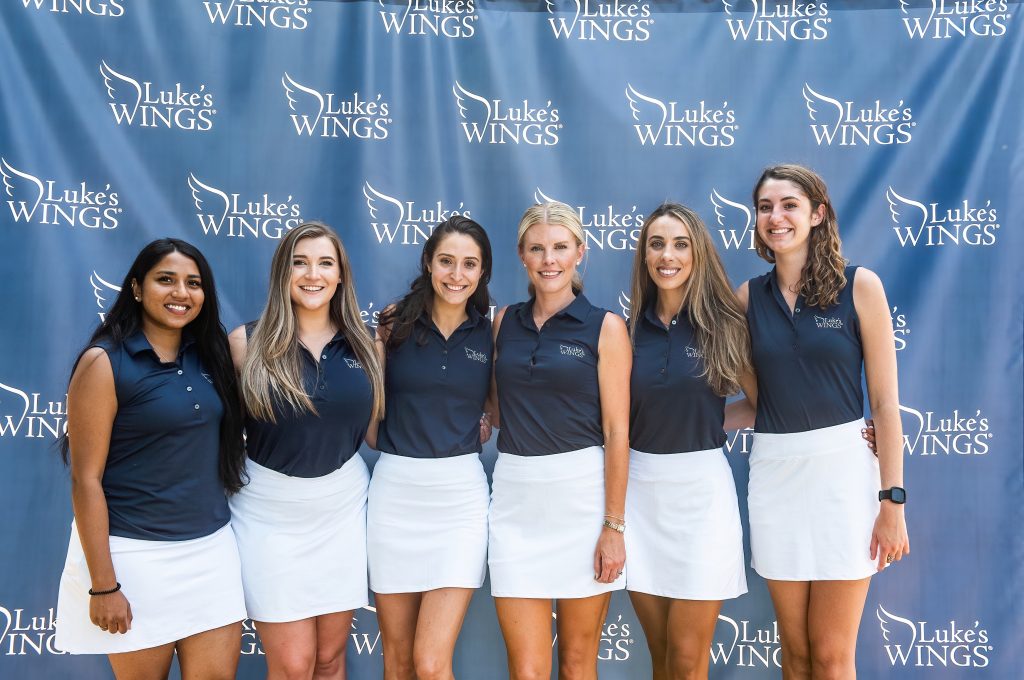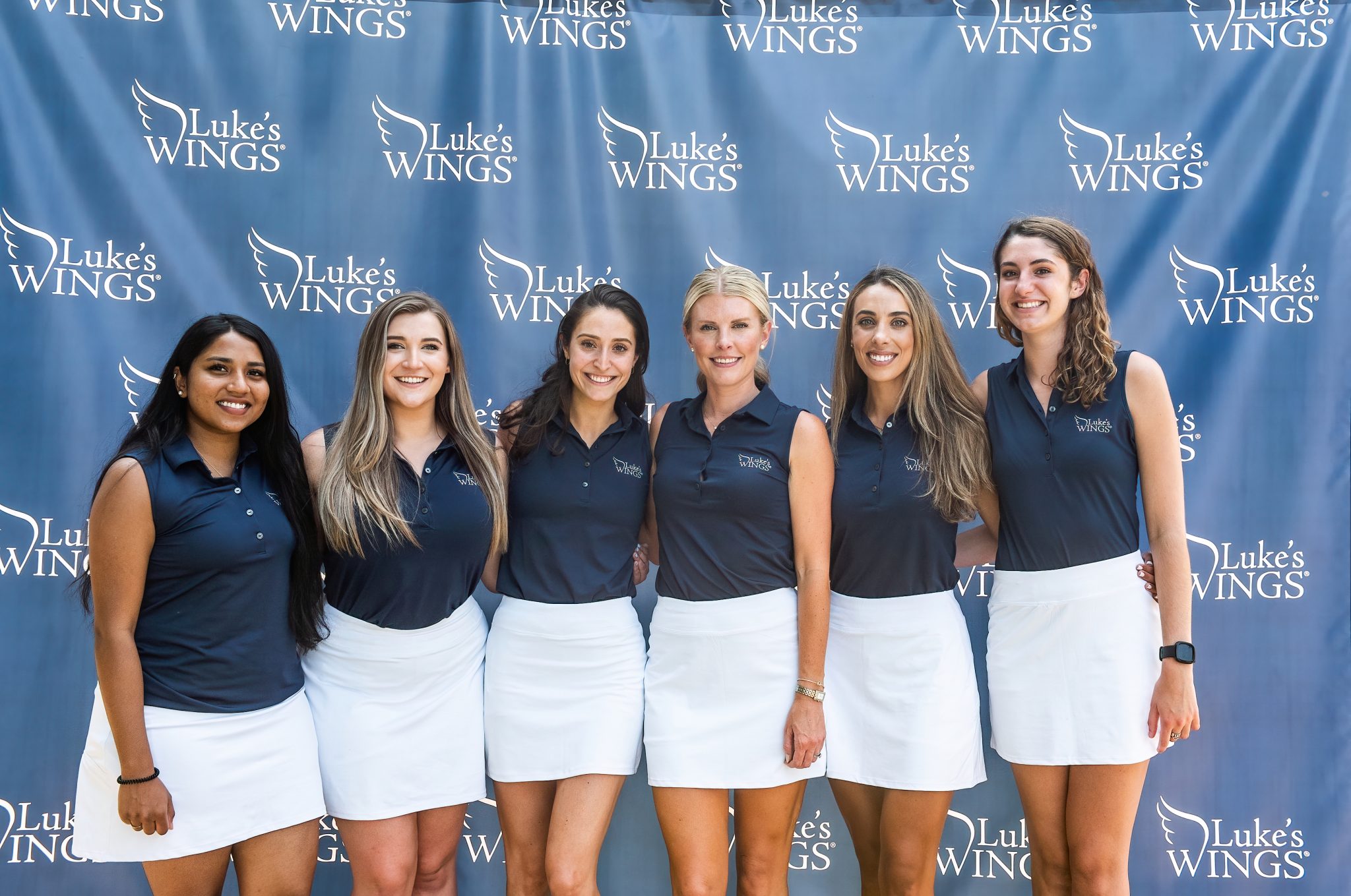 Our team of dedicated staff work every day to ensure our wounded, ill, and injured families are connected when they need it most. With just six full-time employees, you will always hear a familiar voice smiling back at you on the other end of the phone!
Partners and Sponsors
The Luke's Wings team thanks our major corporate and individual sponsors for allowing us to say "YES" to military families across the country. It is because of their support that our families can battle hardships and celebrate milestones together.
Financial Statements
Since being founded in 2008, Luke's Wings believes in full transparency with our donors and supporters. We complete an annual independent audit which can be viewed on the Financial Statements page.
Careers
If you are looking to join a close-knit team working to support wounded, ill and injured service members, we want to hear from you!