FLYING FAMILIES. LIFTING SPIRITS.
Luke's Wings provides complimentary airfare to wounded, ill and injured service members and their loved ones during recovery and rehabilitation.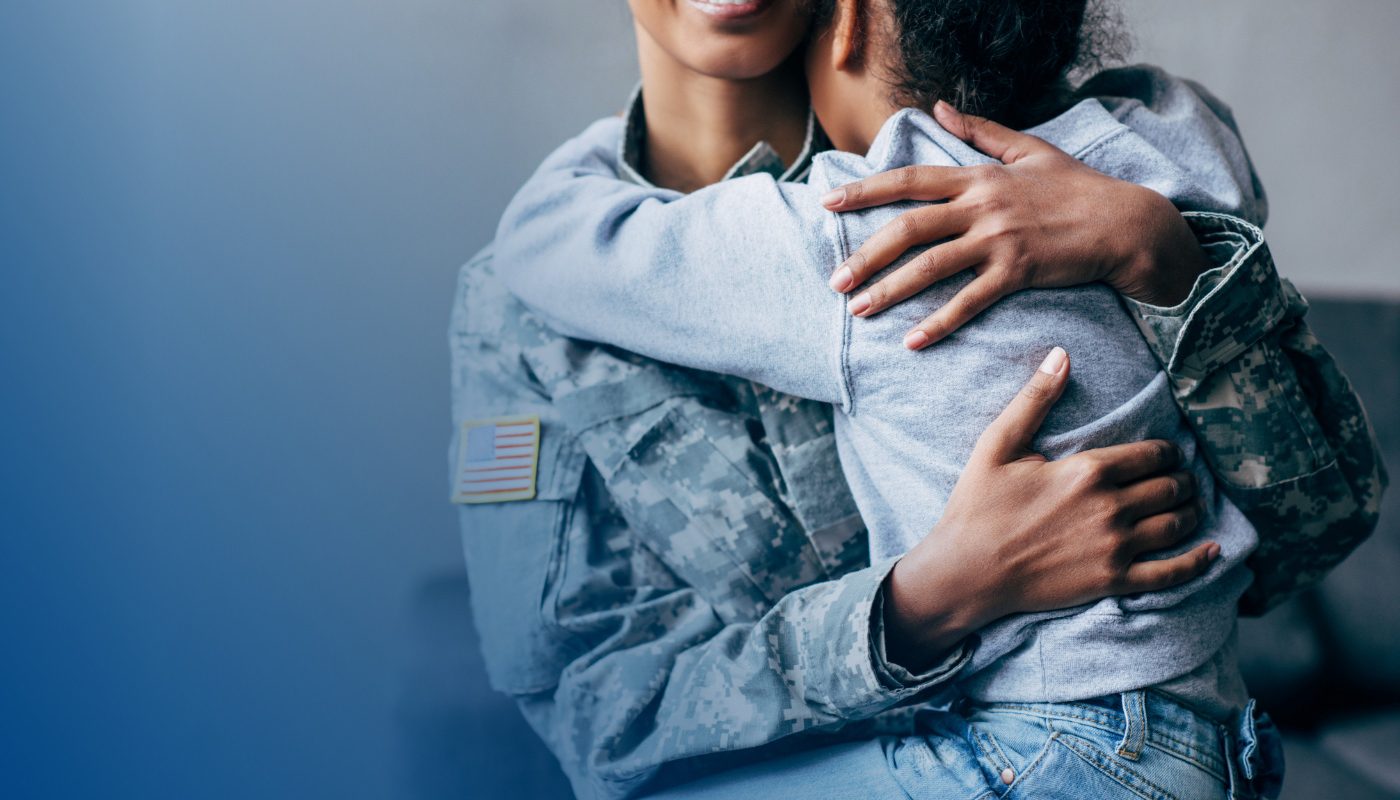 THEY ARE STRONGER
WHEN THEY ARE TOGETHER.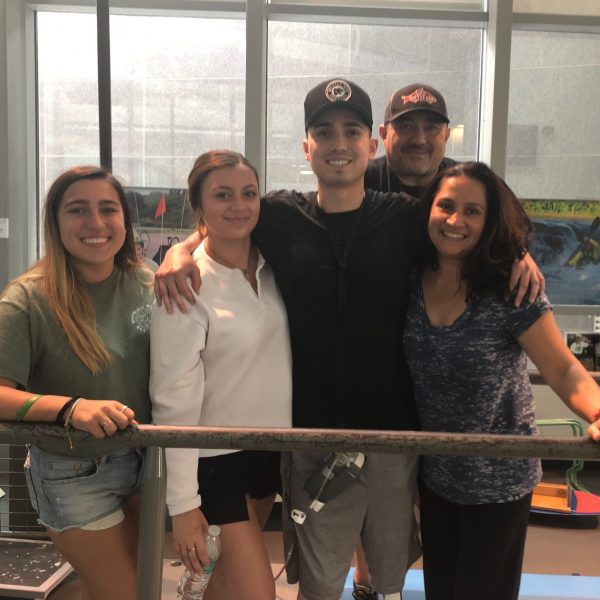 Private First Class Dez D. enlisted in the United States Army at the age of 21. During basic training, he contracted Step A that, because of a weakened immune system … Continue reading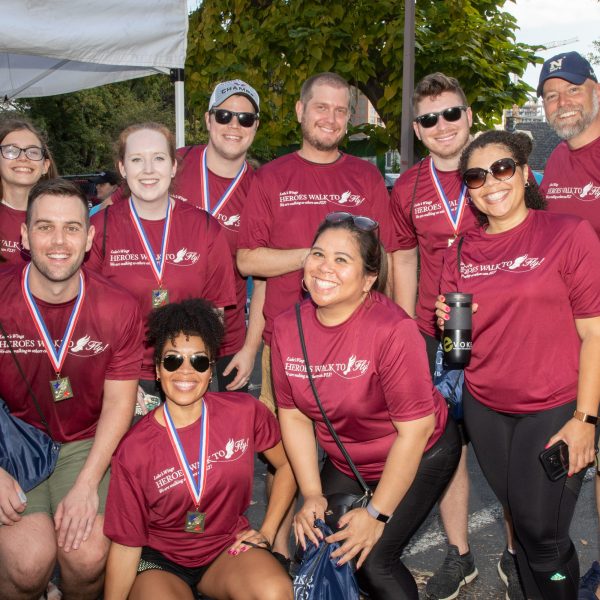 SUNDAY, OCTOBER 25
Heroes Walk to Fly is Going VIRTUAL!
Luke's Wings is excited to announce this year's Virtual Heroes Walk to Fly taking place on Sunday, October 25th. Stay tuned for more details and registration launching soon!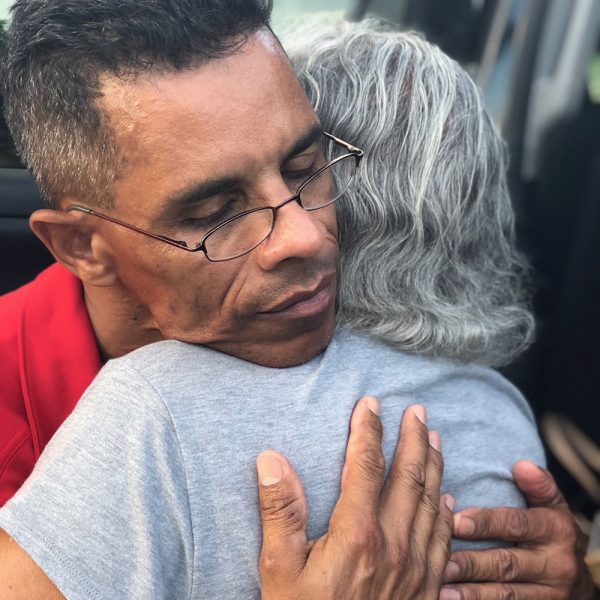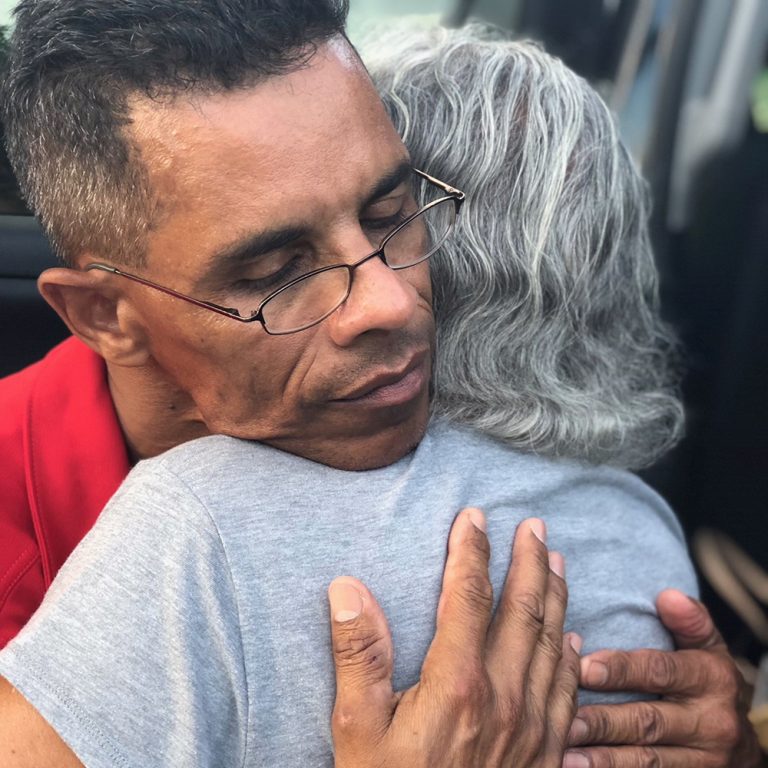 Help us keep our families flying when they need it most.
Your donation, of any amount, will reunite loved ones and make a difference in the lives of those who have sacrificed so much for our freedom.
Captain's Wings Supporters