FLYING FAMILIES. LIFTING SPIRITS.
Luke's Wings provides complimentary airfare to wounded, ill and injured service members and their loved ones during recovery and rehabilitation.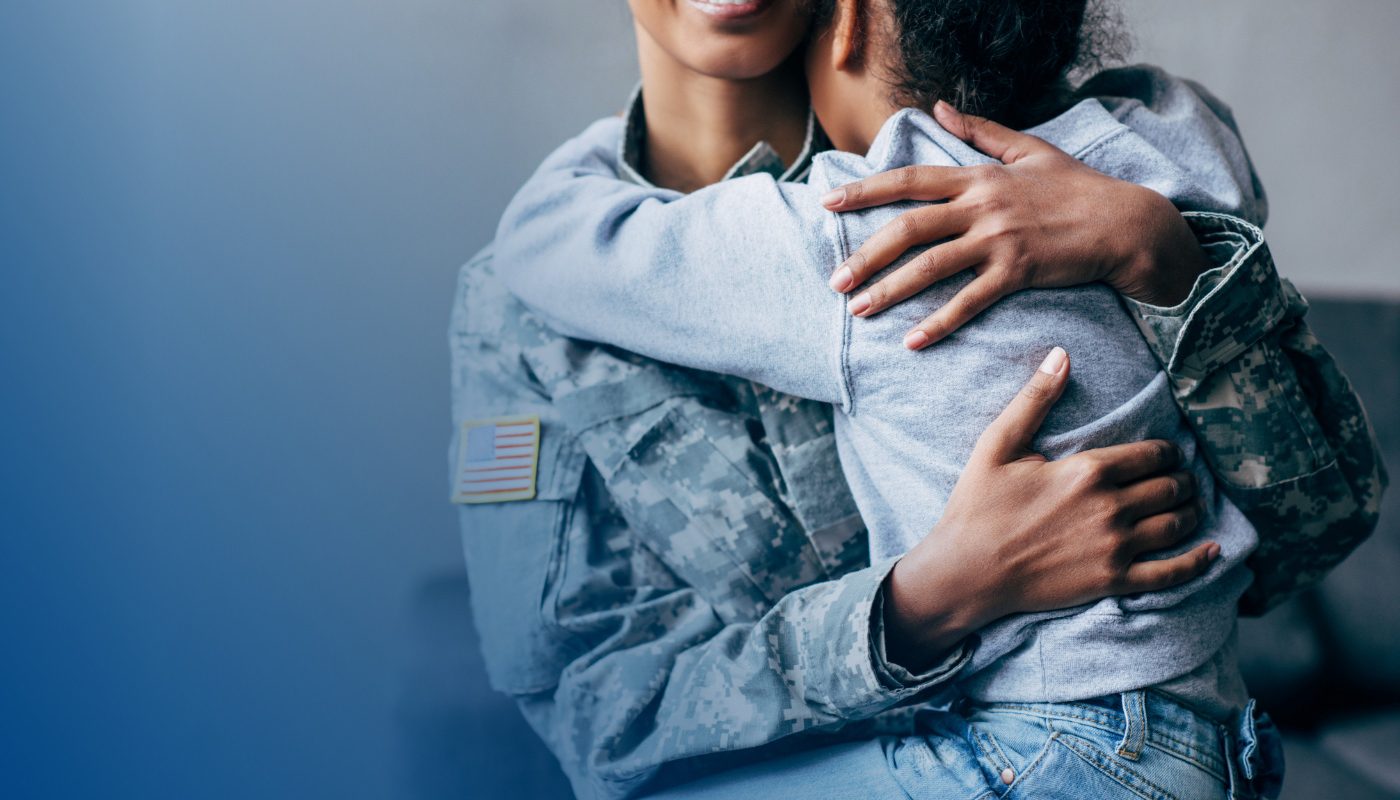 THEY ARE STRONGER
WHEN THEY ARE TOGETHER.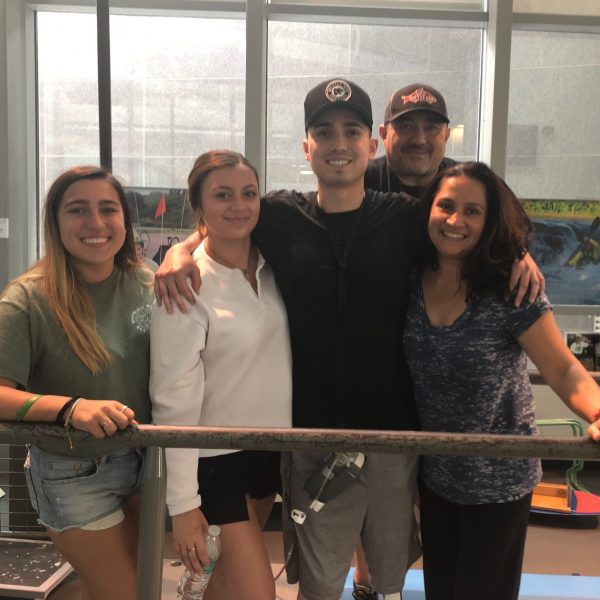 Private First Class Dez D. enlisted in the United States Army at the age of 21. During basic training, he contracted Step A that, because of a weakened immune system … Continue reading
Now through september 7, 2020
$25,000 Matching Campaign
Thanks to the generosity of our friends at MTSI, donations made to Luke's Wings now through Labor Day will be matched up to $25,000! Click below to double your impact on a warrior family today!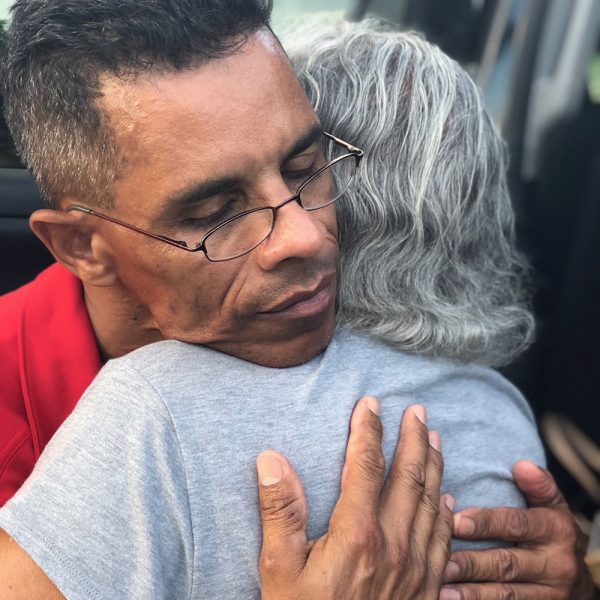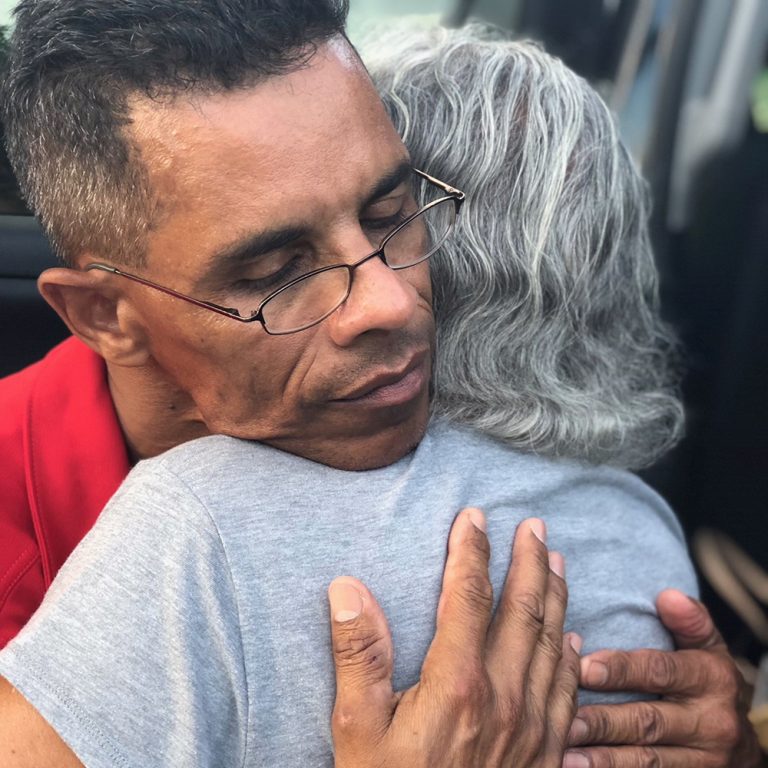 Help us keep our families flying when they need it most.
Your donation, of any amount, will reunite loved ones and make a difference in the lives of those who have sacrificed so much for our freedom.
Captain's Wings Supporters