Luke's Wings stands ready to serve by providing complimentary airfare for wounded, ill, and injured service members and their loved ones during recovery and rehabilitation.
Luke's Wings prides itself on providing complimentary airfare to recovering service members across the country without restriction on frequency or relationship of the passenger traveling, understanding that every family is unique. While our warriors receive exceptional medical care across the country, our flights provide critical support that goes beyond what a hospital can provide.
Since 2008, Luke's Wings has formalized four major program lines to best serve the active duty and veteran community. Learn more about each program line, along with inspirational stories of warriors served, below.
---
EXPLORE OUR SERVICE LINES
Wounded Warrior • Major Illnesses • Veterans in Hospice • Special Operations
Wounded Warrior Transportation Assistance Program (W.W.T.A.P.)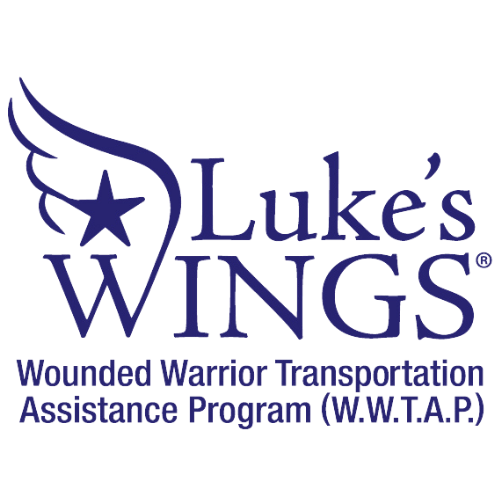 Luke's Wings provides flights for the loved ones of service members wounded while deployed or injured in a training accident as they are receiving continuous medical care. This program line also provides flights for service members, veterans, and their loved traveling to receive on-going care related to past injuries.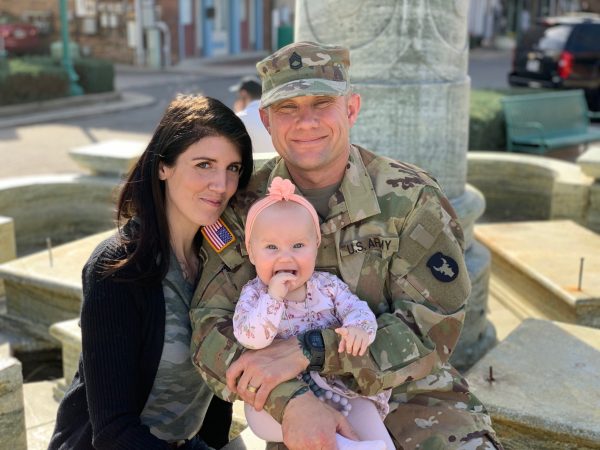 With the ever-evolving situation in the Middle East, Luke's Wings stands ready to support our brave men and women injured while serving. In January, while U.S. Army Sergeant First Class … Continue reading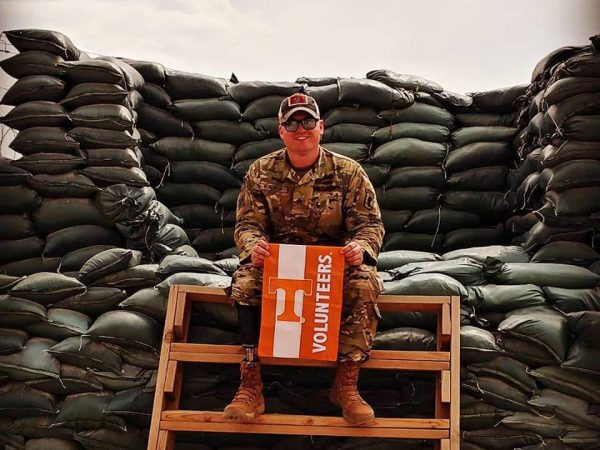 When Sergeant Franz W. (Ret.) returned to Walter Reed National Military Medical Center to have his leg amputated after years of trying limb salvage, Luke's Wings reassured him that we … Continue reading
Major Illnesses Transportation Assistance Program (M.I.T.A.P.)
Luke's Wings provides flights for service members and veterans who are undergoing treatment for major chronic illnesses and cancer, in particular, those that are service connected. These flights not only provide access to medical treatments that take them far from their homes, but also provides travel for their loved ones to be bedside.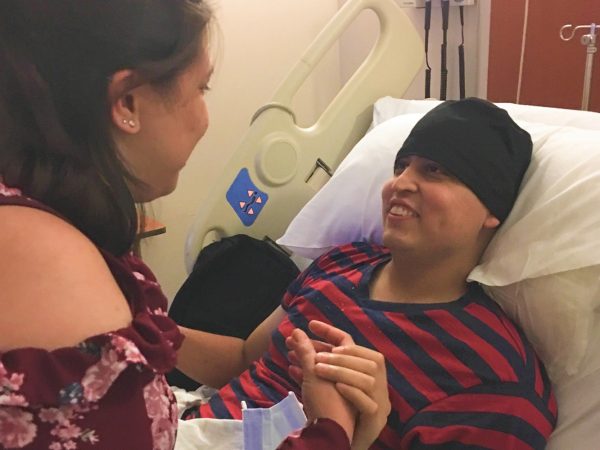 In April of 2017, Airman First Class Karlene D. was diagnosed with lymphoma and was immediately sent to San Antonio Military Medical Center to begin aggressive chemotherapy and radiation, and … Continue reading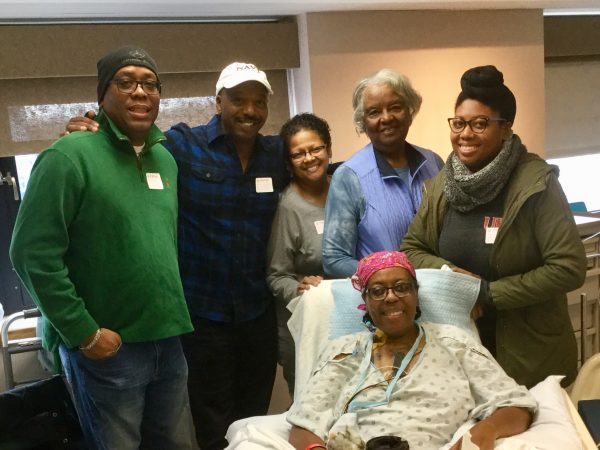 Staff Sergeant Gina T. enlisted in the Army in July of 1991. Her passion for the military pushed her to became an ESL and English teacher for international soldiers around … Continue reading
Veterans in Hospice Transportation Assistance Program (H.T.A.P.)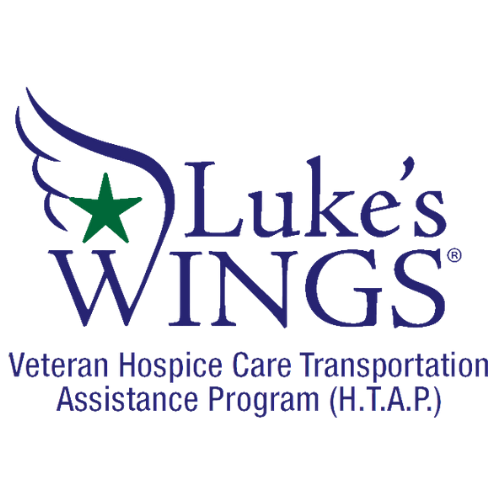 Luke's Wings provides flights for the loved ones of veterans in hospice or palliative care so that they can be bedside for their final moments. Veterans who fall within this program line have served our Nation in World War II, the Korean War, and the Vietnam War as well as recent wars in Iraq and Afghanistan. Luke's Wings is honored to provide a final salute to our heroes of all generations.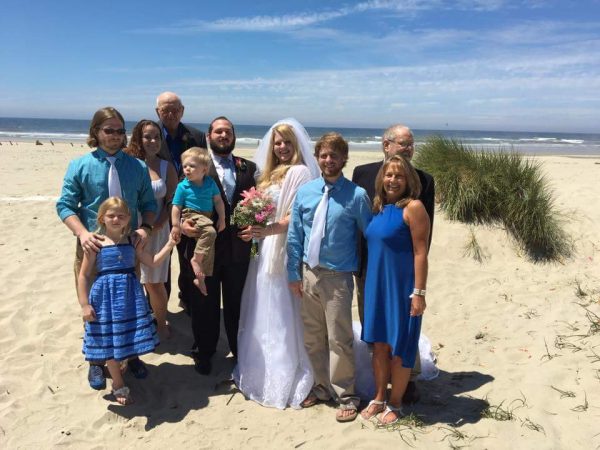 We all know life is too short, especially for those who suffer with terminal cancer. In additional to servicing wounded warriors, Luke's Wings provides complimentary flights for veterans in hospice … Continue reading
On Monday, September 17th, 2018, Luke's Wings received a call from the sister of U.S. Army Veteran Terry K., after learning her brother only had weeks to live. Terry joined … Continue reading
Special Operations Transportation Assistance Program (S.O.T.A.P.)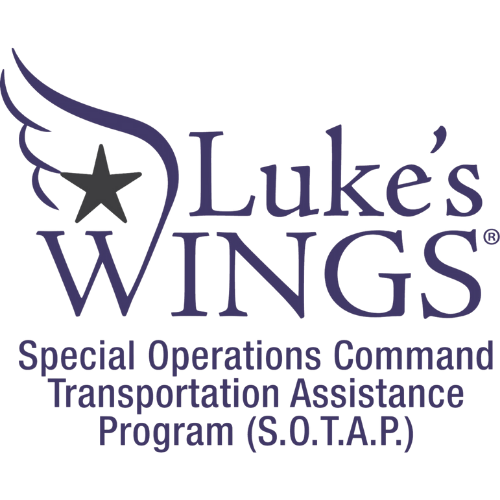 Luke's Wings provides flights for the loved ones of Special Operators during recovery, rehabilitation, and certain times of duress. These elite groups include Navy SEALs, Army Green Berets, Army Rangers, and Marine MARSOC, among others. We are honored to be a trusted benevolent partner to the United States Special Operations Command Care Coalition through their Warrior Care Program, allowing us to best serve their close-knit community.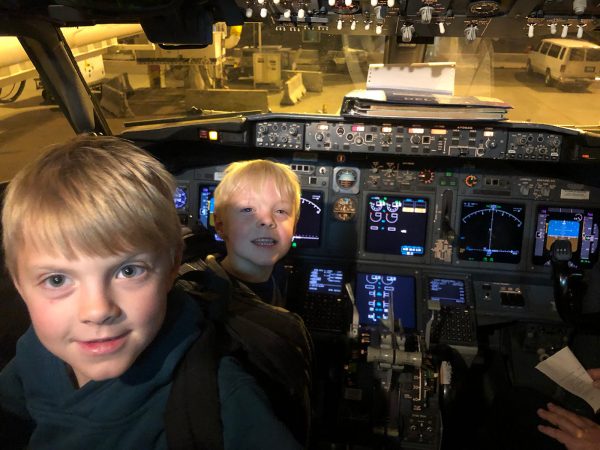 Sergeant First Class Jake G. (Ret.) enlisted in the Army over 14 years ago and earned his Green Beret shortly thereafter. He was deployed to Afghanistan a few months after … Continue reading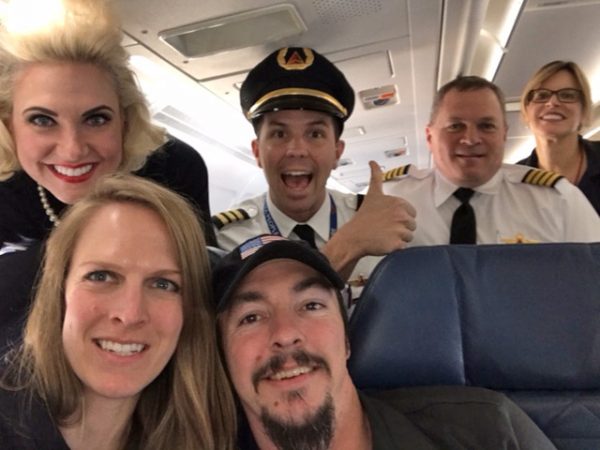 U.S. Army Master Sergeant Jon P. hadn't seen his father and step-mother since shortly after he was initially injured in December of 2016. They desperately wanted to see Jon and … Continue reading
---
With the help from supporters, we have provided thousands of flights to keep families connected. Click below to read more inspirational stories from our warrior families.