Request A Flight
Our team is here for you and your family by providing much needed travel assistance in times of need.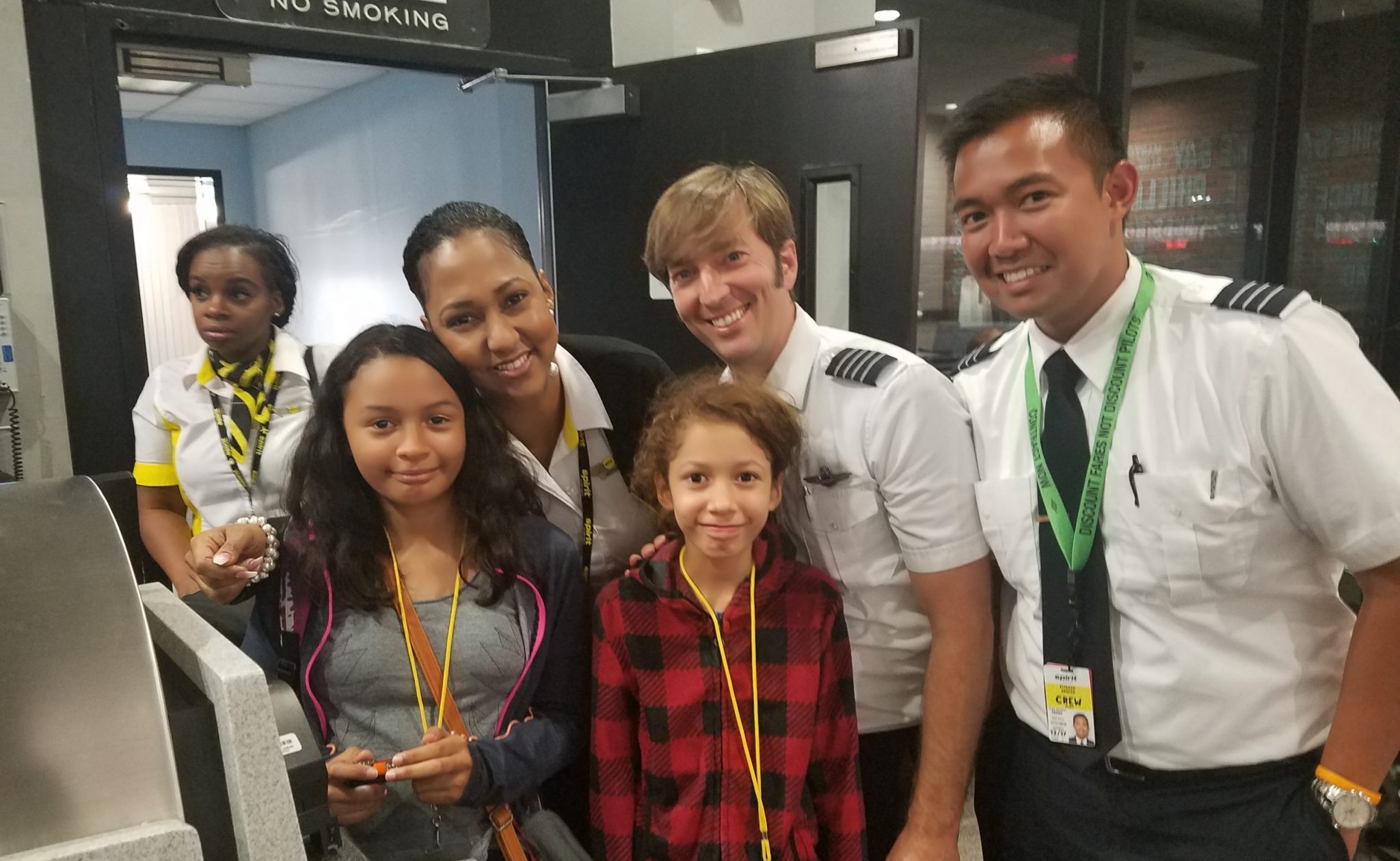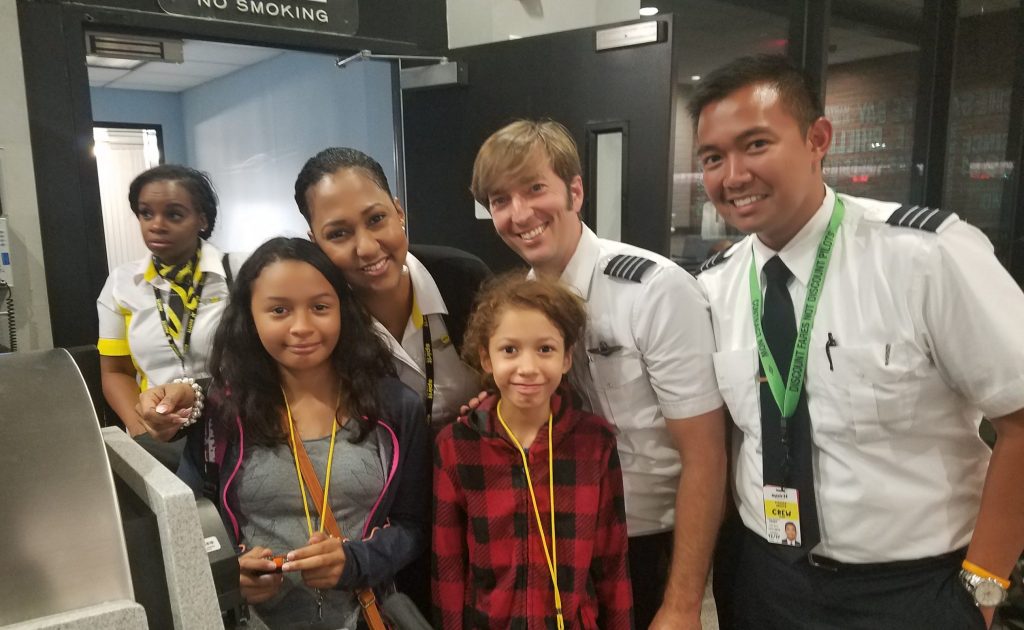 Please complete the questions below to help us gather the information we need about the Hero and the passengers who will be traveling. Our team has a quick turnaround for emergency situations. However, if time allows, we request a two week notice before your desired travel date.
To request travel, please review the eligibility requirements and complete the application below. We are honored to serve our military community and support you however we can!
If you have any questions throughout the application process or determining if you are eligible to apply, please do not hesitate to contact our team by calling (512) 971-9848.