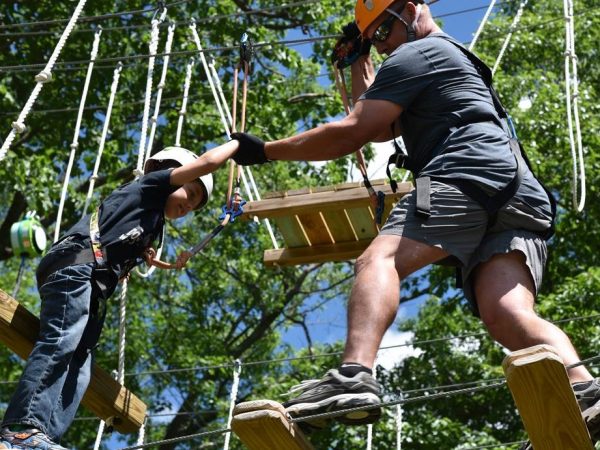 Luke's Wings to provide flights for wounded warriors and their loved ones during the Travis Mills Foundation Veterans Retreat Alpha Week and Caregiver Week! Washington, DC – Since 2008, Luke's … Continue reading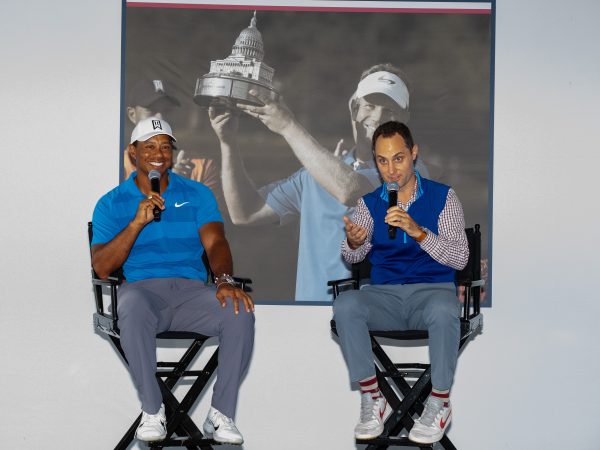 June 18, 2018 Washington, DC – The TGR Foundation, a Tiger Woods Charity, with the support of long-time supporters, Lockheed Martin, have selected Luke's Wings as the 2018 Military Charity … Continue reading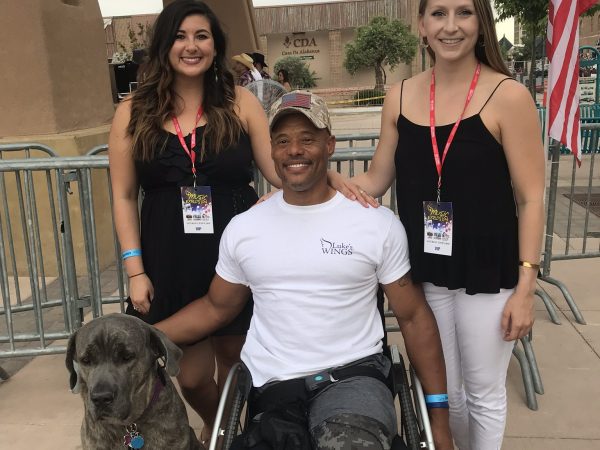 Members of the Las Cruces, New Mexico City Council, including Mayor Ken Miyagishima, gathered this week to announce a new proclamation declaring that Saturday, June 6th would be known as … Continue reading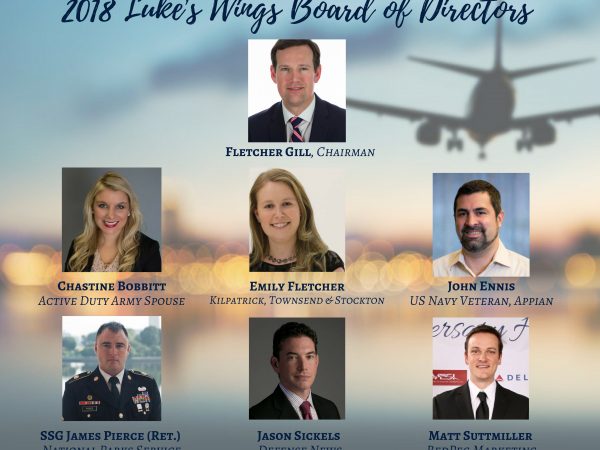 April 16, 2018 Welcomes Luke's Wings beneficiary, caregiver, military spouse and long-time supporter to board. Washington, D.C. – Luke's Wings is excited to announce the addition of four new members … Continue reading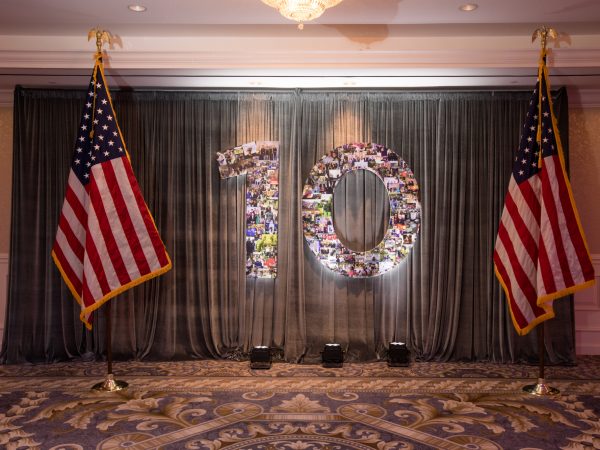 April 13, 2018 LUKE'S WINGS HONORS 10 YEARS OF SERVICE 10th Anniversary Heroes Gala Raises over $433,000 to Support Wounded, Ill and Injured Service Members Washington, DC – On April … Continue reading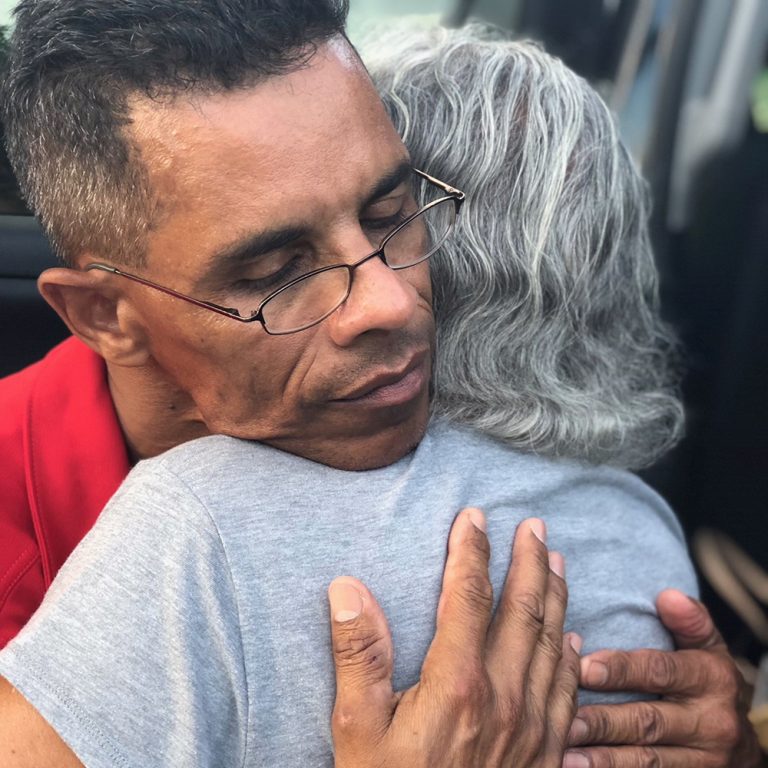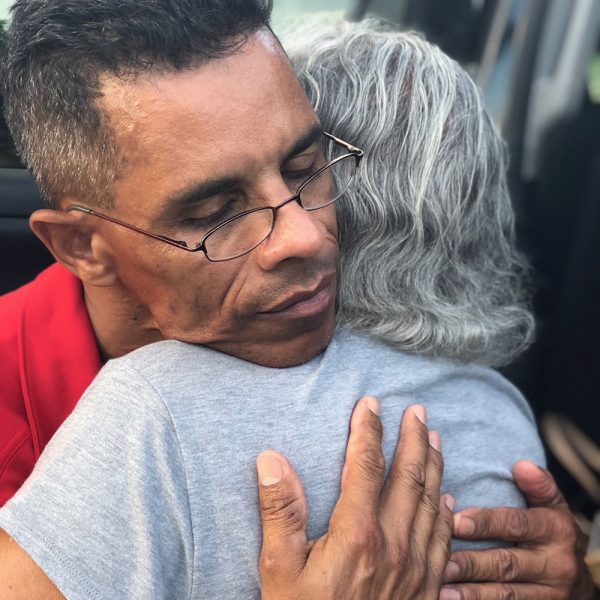 Help us keep our families flying when they need it most.
Your donation, of any amount, will reunite loved ones and make a difference in the lives of those who have sacrificed so much for our freedom.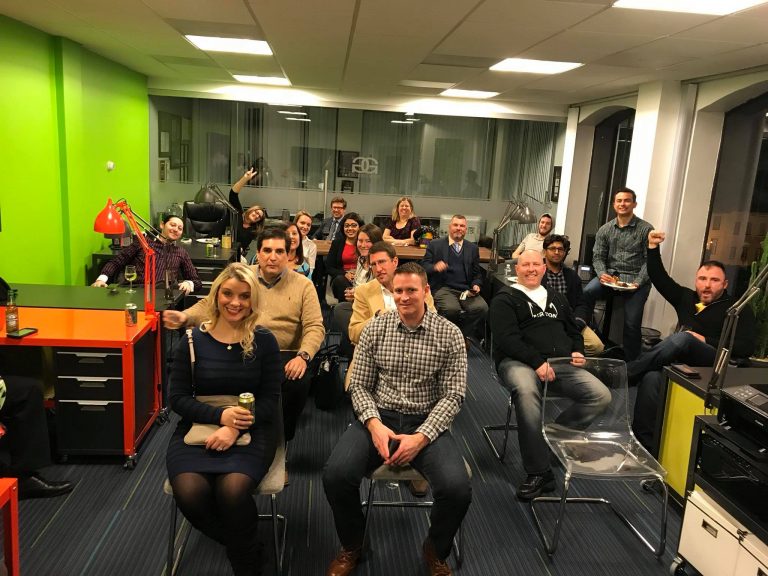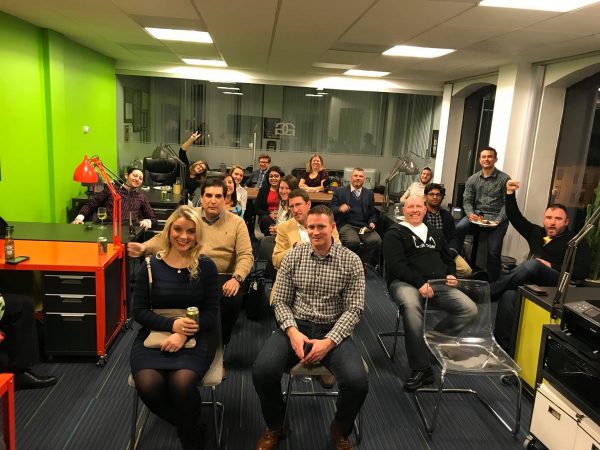 There was a great turnout for the 10th Anniversary Heroes Gala Host Committee Happy Hour! Friends and supporters joined the Luke's Wings team for pizza, cookies, refreshments and friends to … Continue reading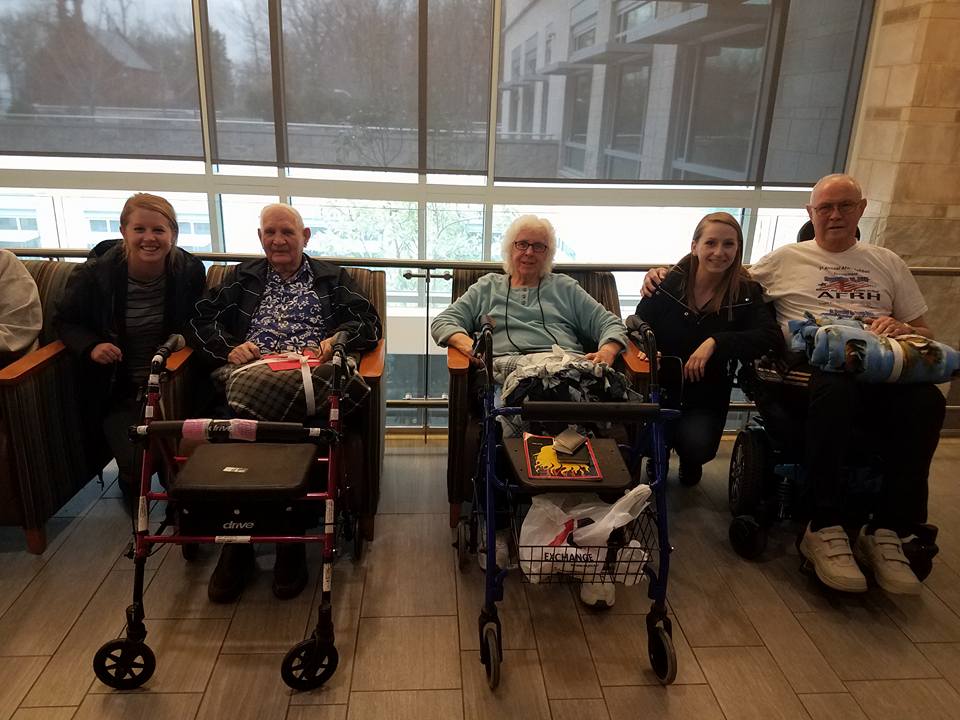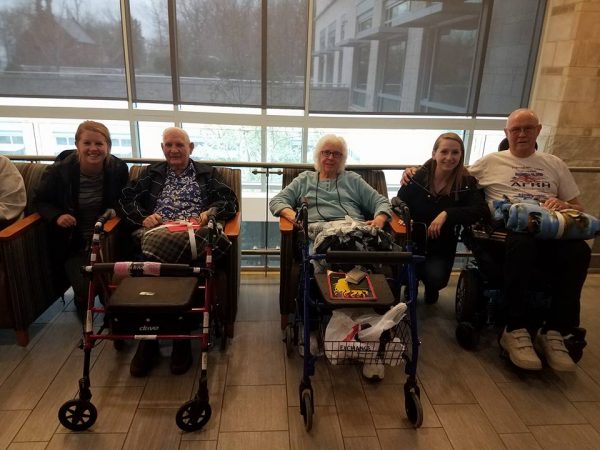 Luke's Wings partnered with Arlington-based Two Six Labs and Pittsburgh-based Fleece Connection to make and distribute 50 blankets for veterans at the Armed Forces Retirement Home. Founded in 2005, Two … Continue reading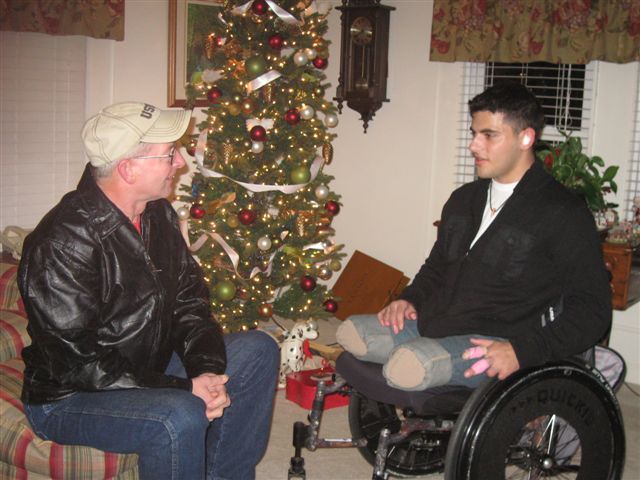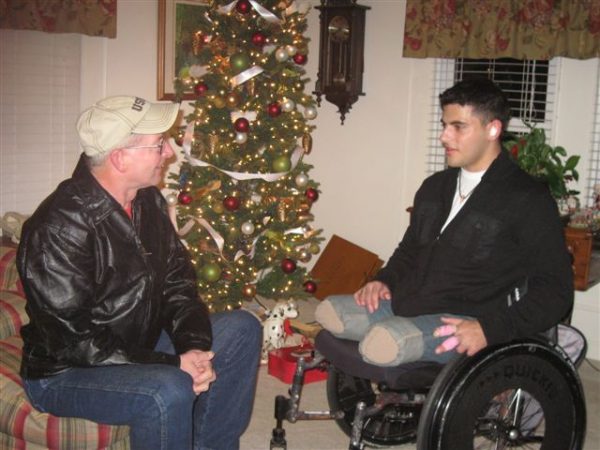 As of November 11th, Veterans Day, Luke's Wings launched the 2017 No Soldier Spends Christmas Alone campaign. The goal of this annual holiday campaign is to ensure that all of … Continue reading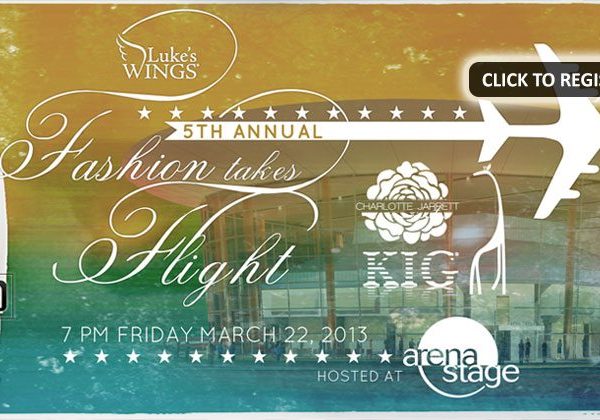 FOR IMMEDIATE RELEASE Contact: Red Giraffe Media Lydia L. Arshadi 703-888-0234 [email protected] Luke's Wings Hosts 5th Annual "Fashion Takes Flight" Charity Runway Show   February 11, 2013 (Washington, … Continue reading
Luke's Wings is holding its third annual fashion runway fundraiser, Fashion Takes Flight, which is presented by sponsor Man-Machine Systems Assessment. The even will take place Friday, January 28, 2011 at The Adams Morgan Mansion in Washington DC. The nonprofit is dedicated to providing travel services for families of those wounded in the military that are hospitalized at medical and rehabilitation centers.
Washington, D.C., (January 21, 2011) – Fashion Takes Flight 2011 – A Night to Benefit Luke's Wings Presented by Man-Machine Systems Assessment will take place on Friday, January 28, 2011 at The Adams Morgan Mansion in Washington, D.C.
ADAMS MORGAN– With the thunderous roar of Navy fighter jets in the background, a fashionable crowd gathered inside Adams Morgan's historic L'Aiglon Mansion on Friday night for Luke's Wings' third annual runway show fundraiser.
WASHINGTON, D.C. (July 29, 2010) – Luke's Wings announces its upcoming Second Annual Endless Summer Beach Bash to be held at L2 in Washington, DC on Friday, August 6th.