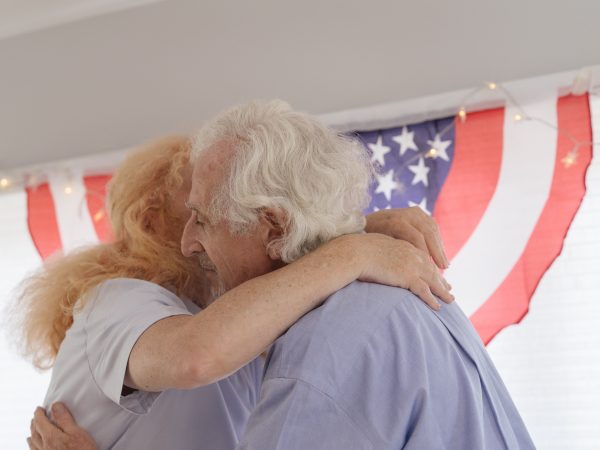 Injured and wounded soldiers deserve to spend time with their families, especially during the holidays. The festive season is a time to bond and reconnect with family members. At Luke's … Continue reading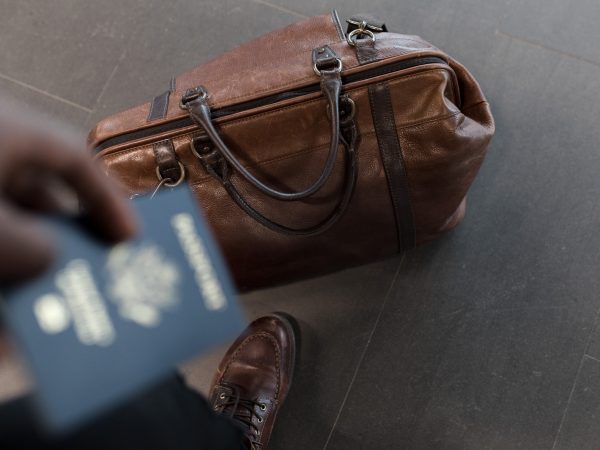 If you are military personnel who needs to travel overseas, there are a few important things you should know about your travel plans that will help your trips go smoothly. … Continue reading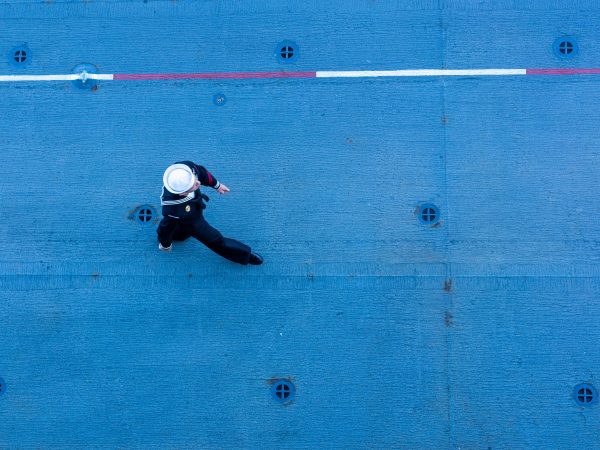 Many military service members travel frequently during their work. Military family members may need to arrange emergency military family travel assistance if their service member travels regularly. The Navy is … Continue reading
Luke's Wings is excited to announce its 9th Annual Heroes Gala, presented by SRS Distribution and The SRS Raise the Roof Foundation, to be held on Saturday, April 30th, 2022 … Continue reading
Event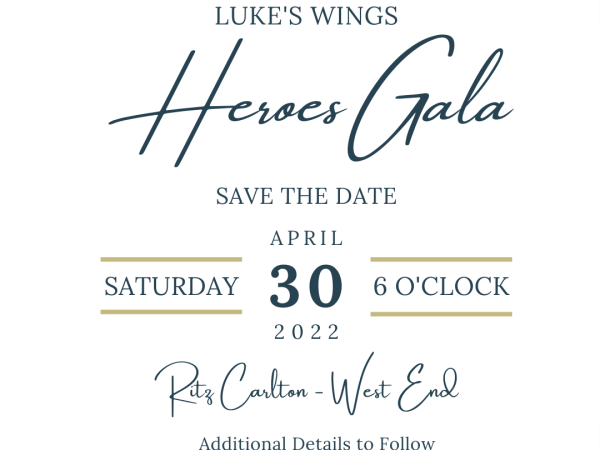 With a new year ahead, we hope you will save the date for a night of inspirational stories and support to keep our families flying.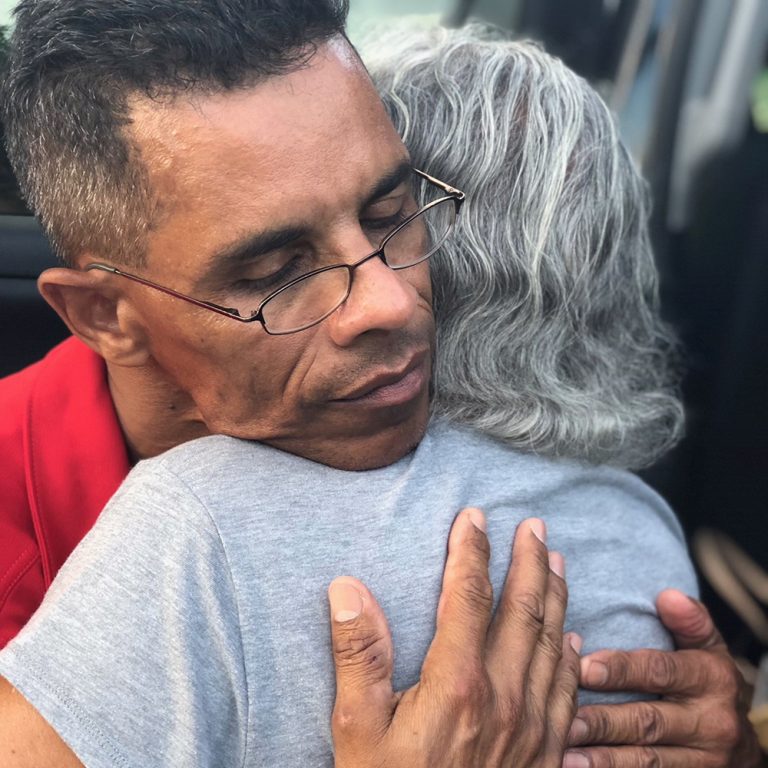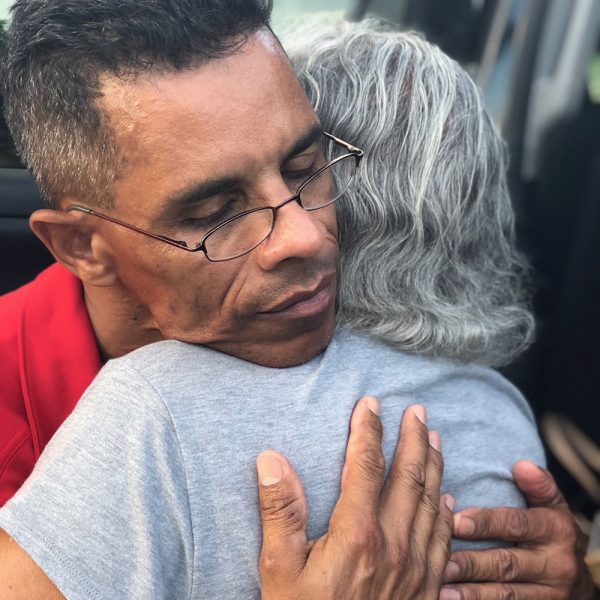 Help us keep our families flying when they need it most.
Your donation, of any amount, will reunite loved ones and make a difference in the lives of those who have sacrificed so much for our freedom.
DARCARS AUTOMOTIVE GROUP HELPS LUKE'S WINGS REUNITE OVER 200 HEROES WITH THEIR FAMILIES FOR THE HOLIDAYS (December 23, 2021 – WASHINGTON, D.C.) Luke's Wings is proud to announce it will … Continue reading
This Giving Tuesday, Luke's Wings Invites MileagePlus Members to Donate Miles to Help Support Wounded, Ill and Injured Service Members & Veterans Throughout Recovery and Rehabilitation MileagePlus members looking to … Continue reading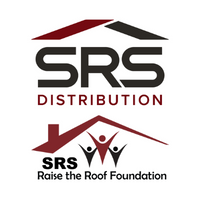 (November 11, 2021 – WASHINGTON, D.C.) This Veterans Day, SRS Distribution and SRS Raise the Roof Foundation are partnering with Luke's Wings as a Legacy Hero Presenting Sponsor to launch … Continue reading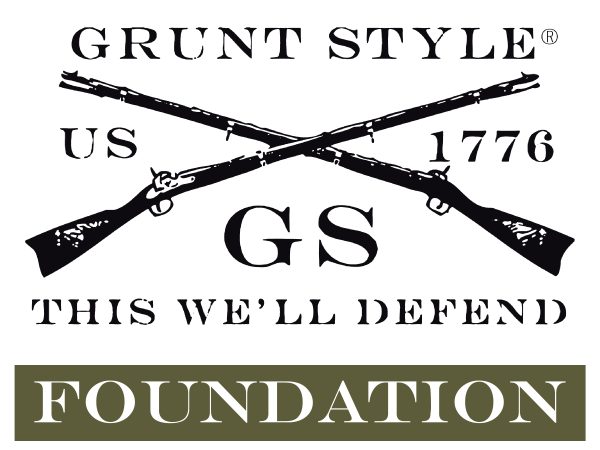 GRUNT STYLE FOUNDATION ANNOUNCED AS NO SOLDIER SPENDS CHRISTMAS ALONE LAUNCH EVENT PRESENTING SPONSOR (November 8, 2021 – WASHINGTON, D.C.) Luke's Wings is proud to announce the Grunt Style Foundation … Continue reading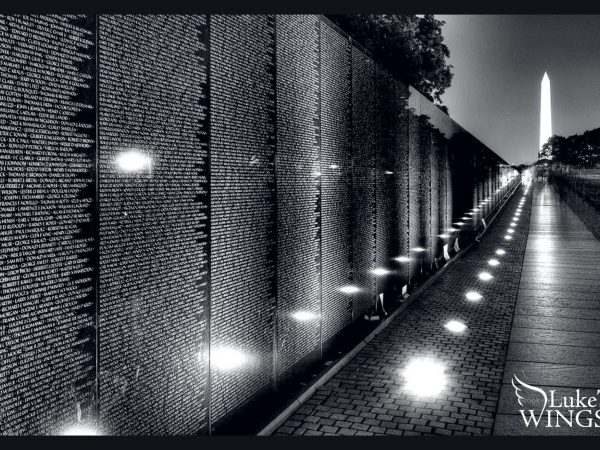 JAN SCRUGGS, FOUNDER OF THE VIETNAM VETERANS MEMORIAL, SUPPORTS MILITARY NONPROFIT LUKE'S WINGS (November 4, 2021 – WASHINGTON, D.C.) Jan Scruggs, founder of the Vietnam Veterans Memorial, is proud to … Continue reading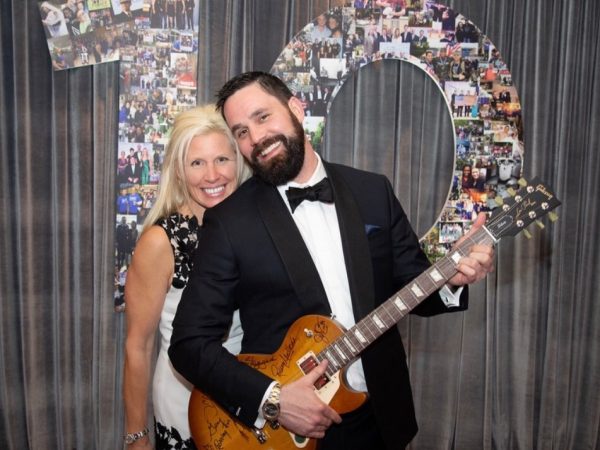 Mary Scott Chief of StaffLuke's Wings1054 31st Street NW, Suite 540Washington, DC [email protected](202) 803-2045 Spartan Medical Supports Luke's Wings and Wounded Warriors Throughout COVID-19 and Into 2021 Luke's Wings is … Continue reading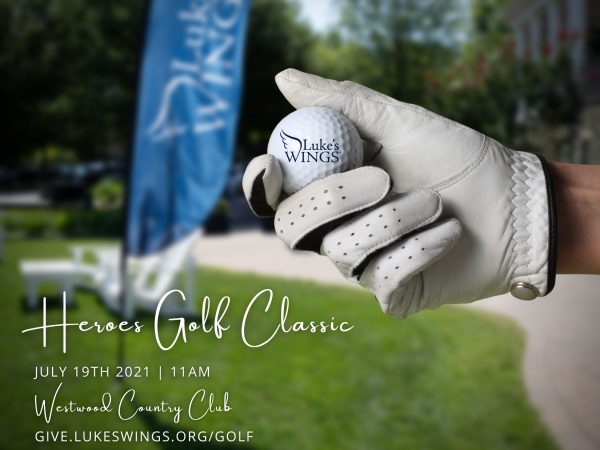 Join Luke's Wings for our Annual Heroes Golf Classic! We provide complimentary airfare to wounded, ill and injured service members.
Event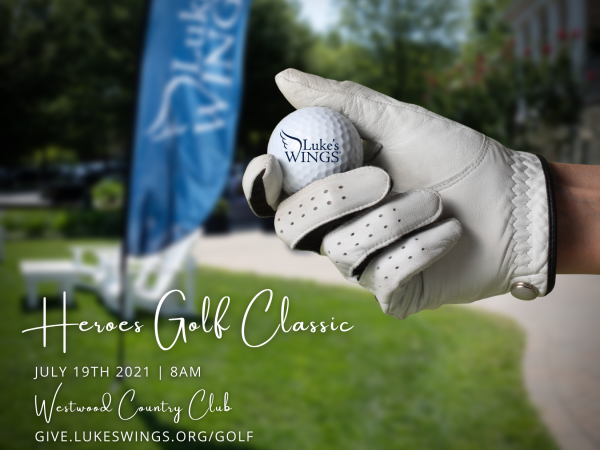 This year's Heroes Golf Classic will be taking place July 19th, 2021 at the Westwood Country Club in Vienna, VA! Luke's Wings takes the safety of our attendees and staff very seriously. We are … Continue reading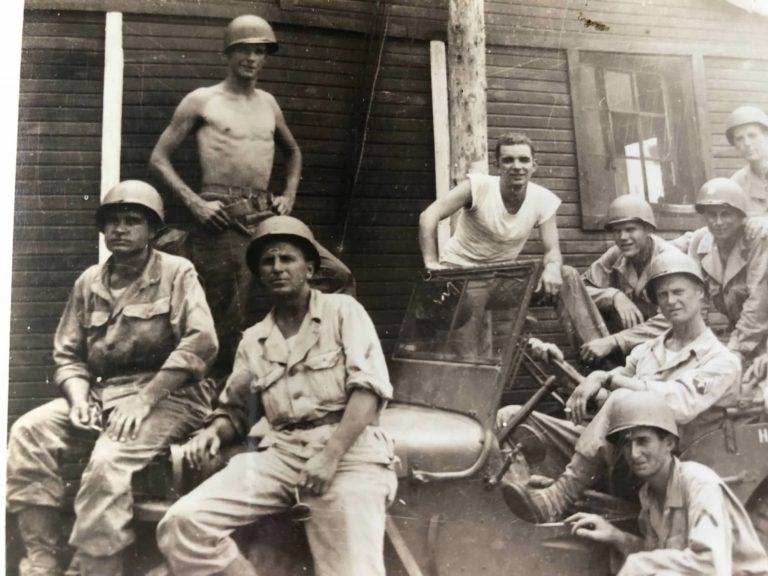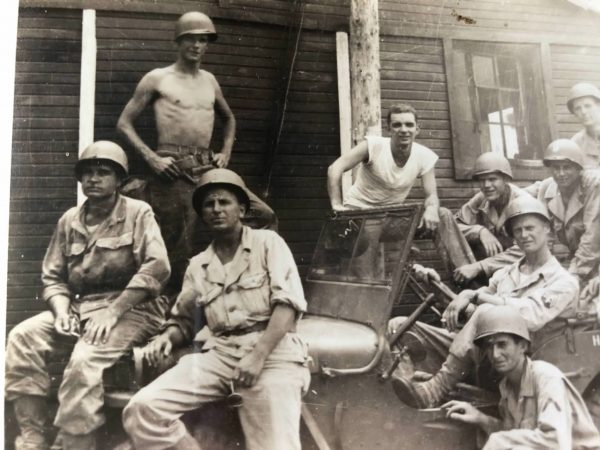 We were 5 children. The oldest, my sister Jane, was a nurse at Bellevue Hospital in NYC.  My parents were both deceased, and my 3 brothers and I were scattered, … Continue reading