This Giving Tuesday, Luke's Wings Invites MileagePlus Members to Donate Miles to Help Support Wounded, Ill and Injured Service Members & Veterans Throughout Recovery and Rehabilitation MileagePlus members looking to … Continue reading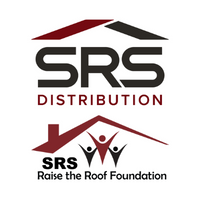 (November 11, 2021 – WASHINGTON, D.C.) This Veterans Day, SRS Distribution and SRS Raise the Roof Foundation are partnering with Luke's Wings as a Legacy Hero Presenting Sponsor to launch … Continue reading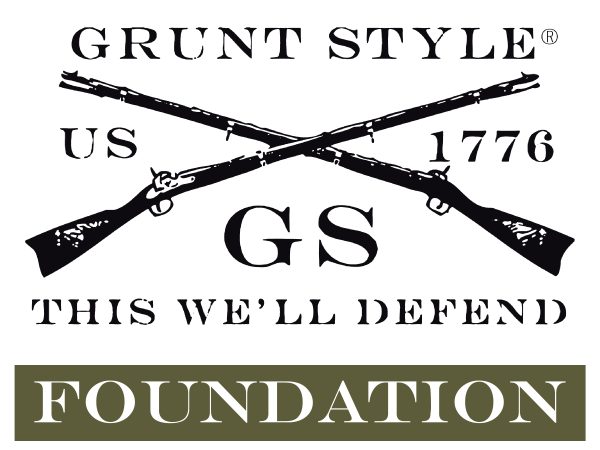 GRUNT STYLE FOUNDATION ANNOUNCED AS NO SOLDIER SPENDS CHRISTMAS ALONE LAUNCH EVENT PRESENTING SPONSOR (November 8, 2021 – WASHINGTON, D.C.) Luke's Wings is proud to announce the Grunt Style Foundation … Continue reading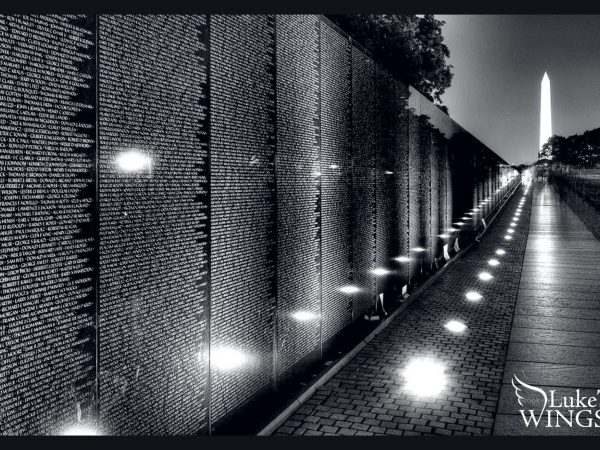 JAN SCRUGGS, FOUNDER OF THE VIETNAM VETERANS MEMORIAL, SUPPORTS MILITARY NONPROFIT LUKE'S WINGS (November 4, 2021 – WASHINGTON, D.C.) Jan Scruggs, founder of the Vietnam Veterans Memorial, is proud to … Continue reading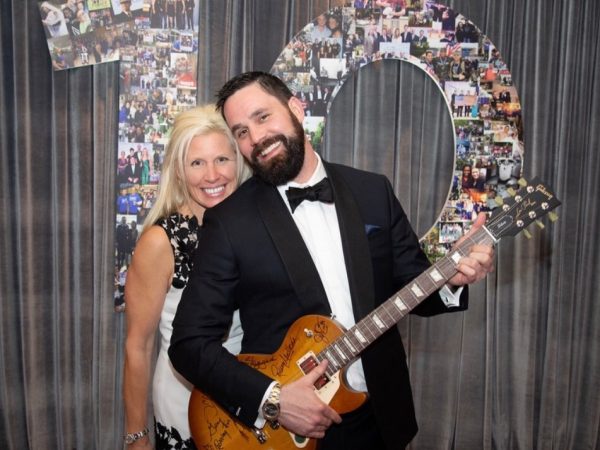 Mary Scott Chief of StaffLuke's Wings1054 31st Street NW, Suite 540Washington, DC [email protected](202) 803-2045 Spartan Medical Supports Luke's Wings and Wounded Warriors Throughout COVID-19 and Into 2021 Luke's Wings is … Continue reading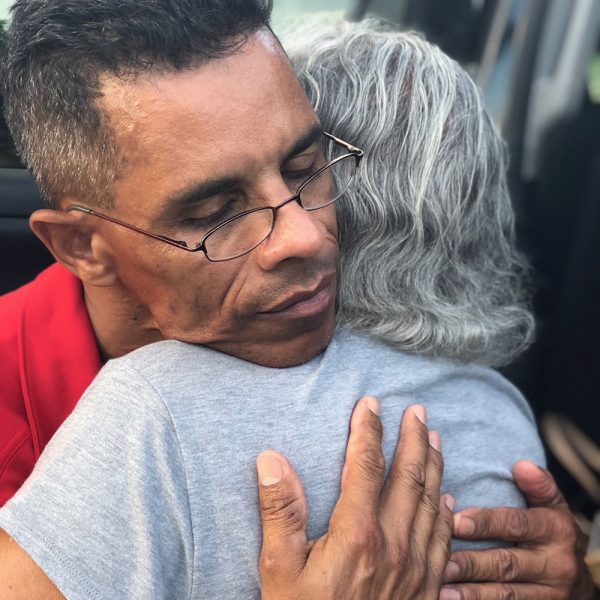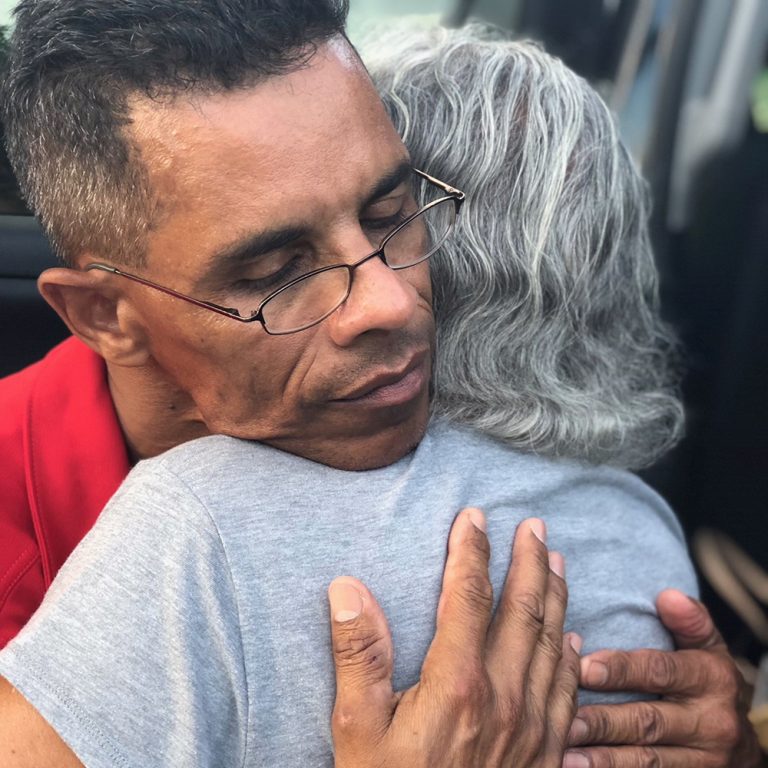 Help us keep our families flying when they need it most.
Your donation, of any amount, will reunite loved ones and make a difference in the lives of those who have sacrificed so much for our freedom.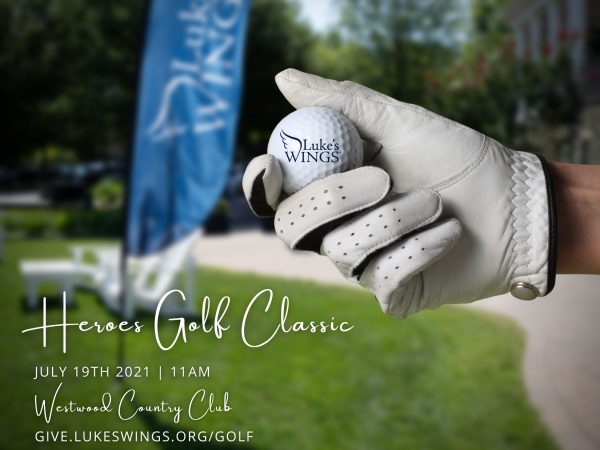 Join Luke's Wings for our Annual Heroes Golf Classic! We provide complimentary airfare to wounded, ill and injured service members.
Event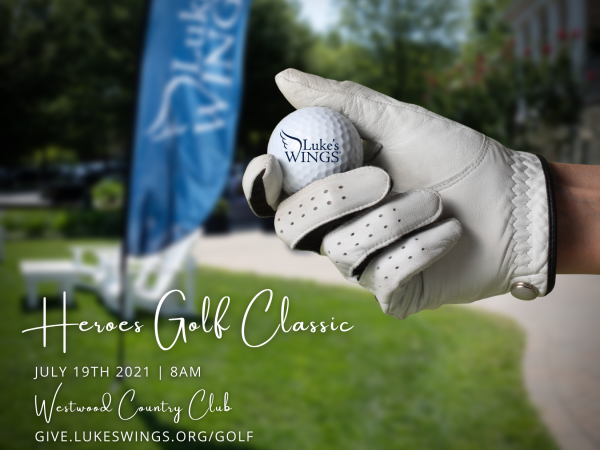 This year's Heroes Golf Classic will be taking place July 19th, 2021 at the Westwood Country Club in Vienna, VA! Luke's Wings takes the safety of our attendees and staff very seriously. We are … Continue reading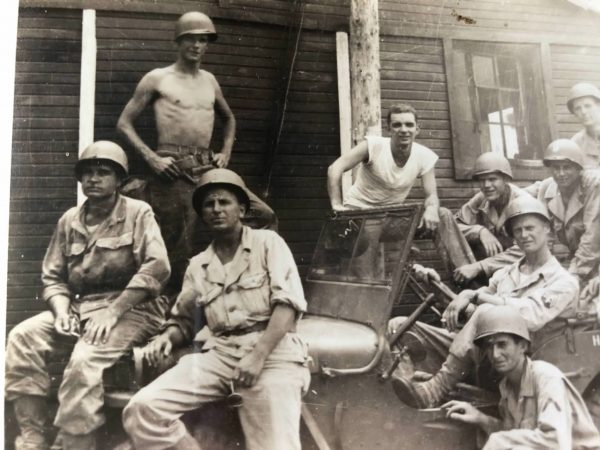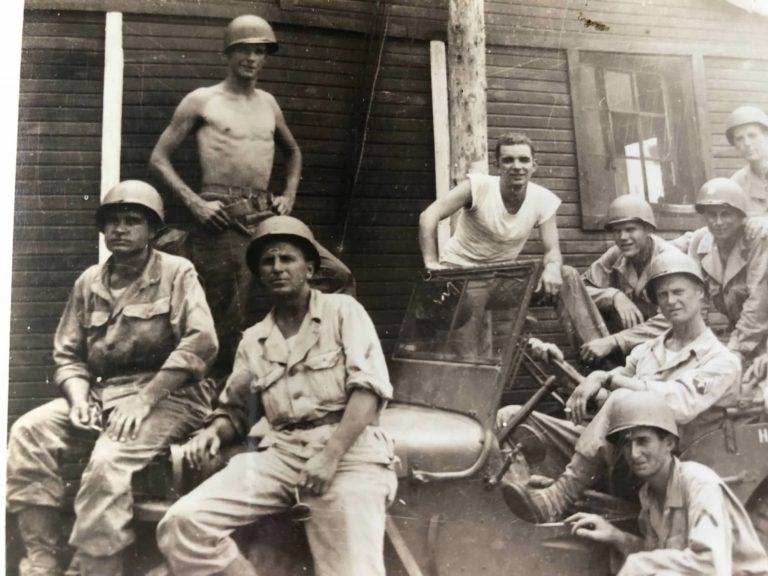 We were 5 children. The oldest, my sister Jane, was a nurse at Bellevue Hospital in NYC.  My parents were both deceased, and my 3 brothers and I were scattered, … Continue reading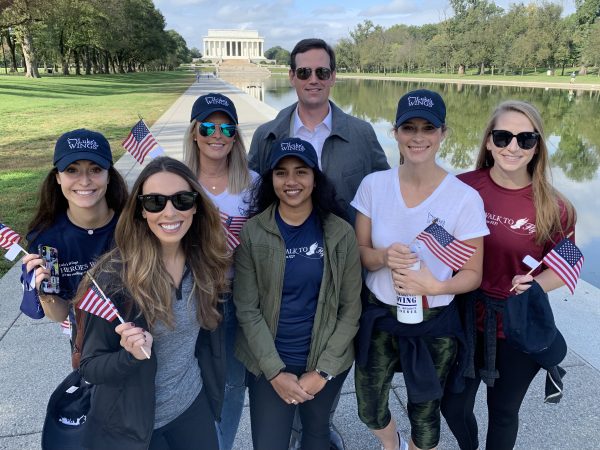 Thank you to everyone who participated in this year's Virtual Heroes Walk to Fly! The world may look different right now, but one thing has not changed: our commitment to … Continue reading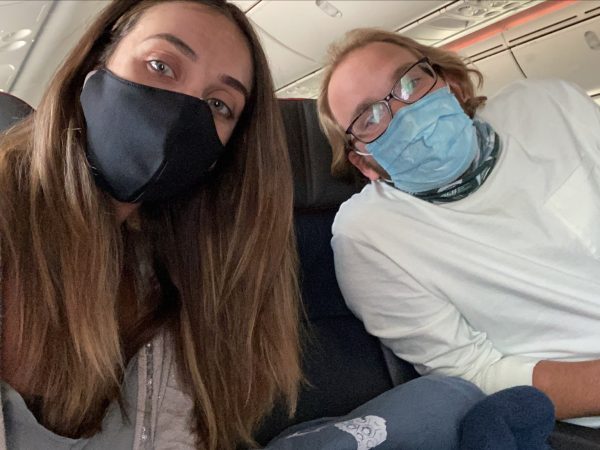 As a travel-based organization, Luke's Wings has seen the effects COVID-19 has had both on the airline industry and our beneficiaries who frequently travel for visits with loved ones and … Continue reading
On September 11, 2001, the extremist group al Qaeda hijacked four airplanes and carried out attacks against the United States. Two of the planes were flown into the twin towers … Continue reading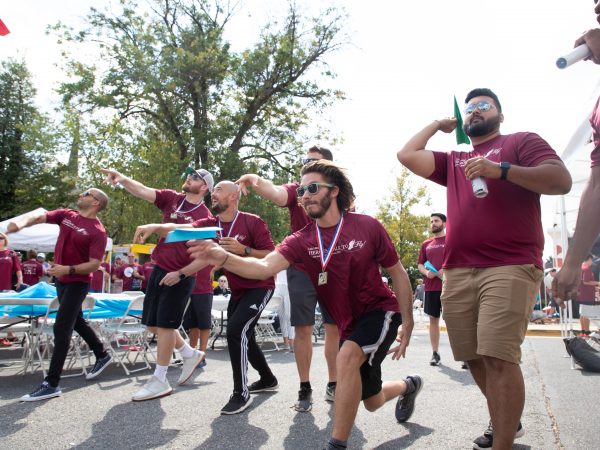 This year's Heroes Walk to Fly, sponsored by GEICO Military, will be completely virtual to ensure the health and safety of our walkers! The world may look different right now, … Continue reading
Event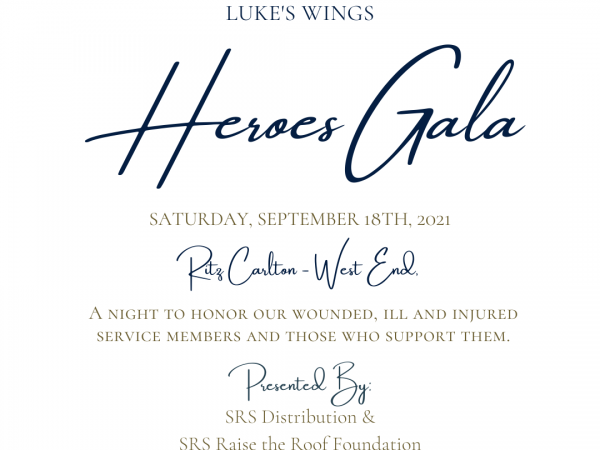 Given the evolving developments regarding the national spread of COVID-19 and its variants, Luke's Wings has made the difficult decision to RESCHEDULE the 9th Annual Heroes Gala to a later date. While it was … Continue reading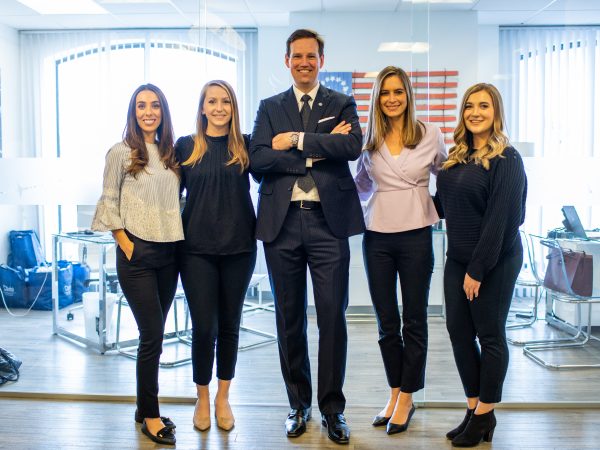 On behalf of Luke's Wings, I wish you and your loved ones health and happiness as we navigate these unpredictable and unpreceded times. Our hearts and prayers go out to … Continue reading