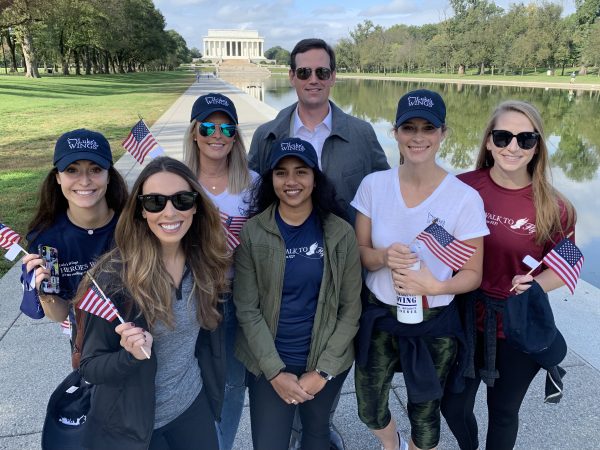 Thank you to everyone who participated in this year's Virtual Heroes Walk to Fly! The world may look different right now, but one thing has not changed: our commitment to … Continue reading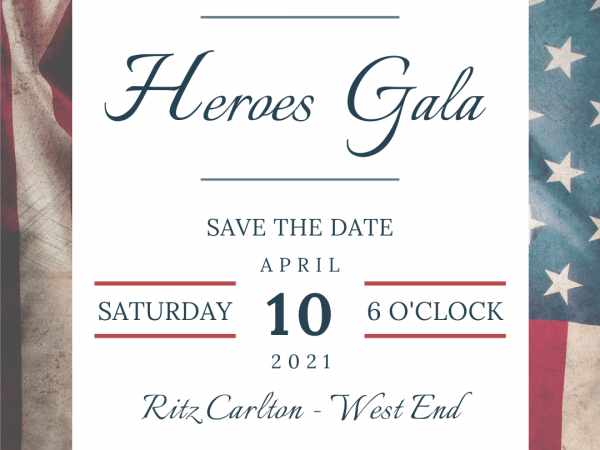 Luke's Wings is excited to announce that the 2021 Heroes Gala will take place on Saturday, April 10th, 2021 at the Ritz Carlton-West End. We are so thankful for the … Continue reading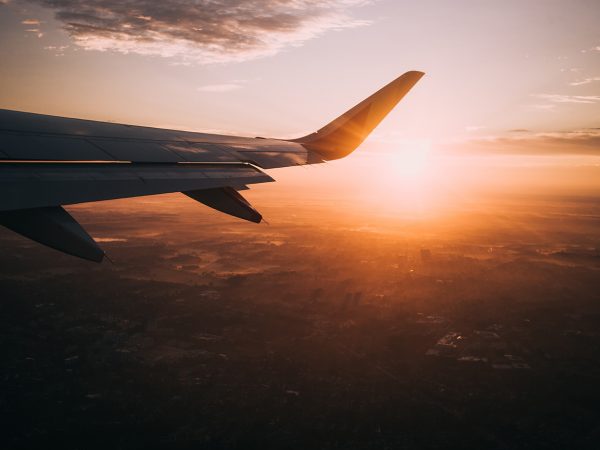 For over a decade, Luke's Wings has provided complimentary airfare to wounded, ill and injured service members and their loved ones during recovery and rehabilitation. For many, these flights bring … Continue reading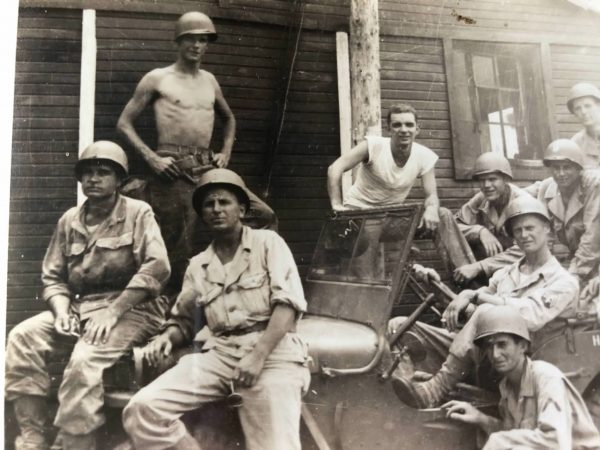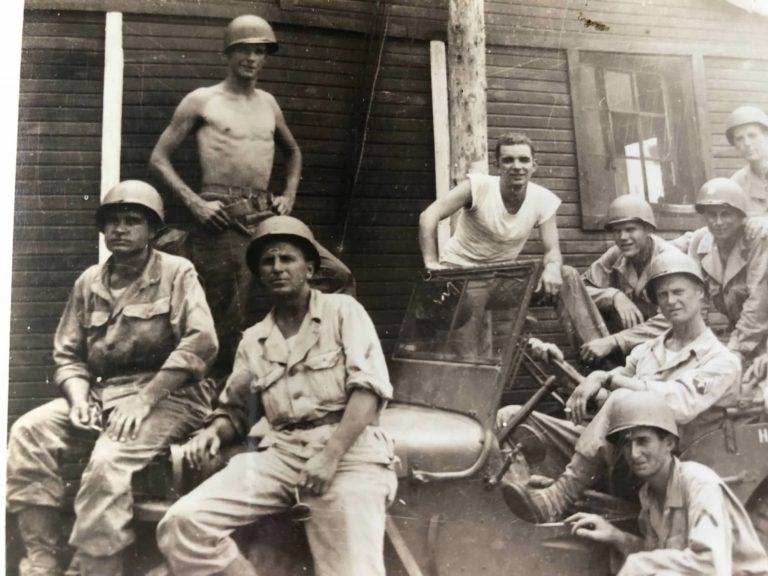 We were 5 children. The oldest, my sister Jane, was a nurse at Bellevue Hospital in NYC.  My parents were both deceased, and my 3 brothers and I were scattered, … Continue reading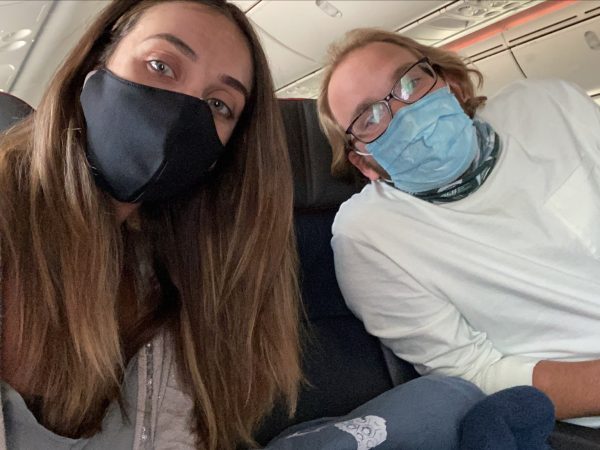 As a travel-based organization, Luke's Wings has seen the effects COVID-19 has had both on the airline industry and our beneficiaries who frequently travel for visits with loved ones and … Continue reading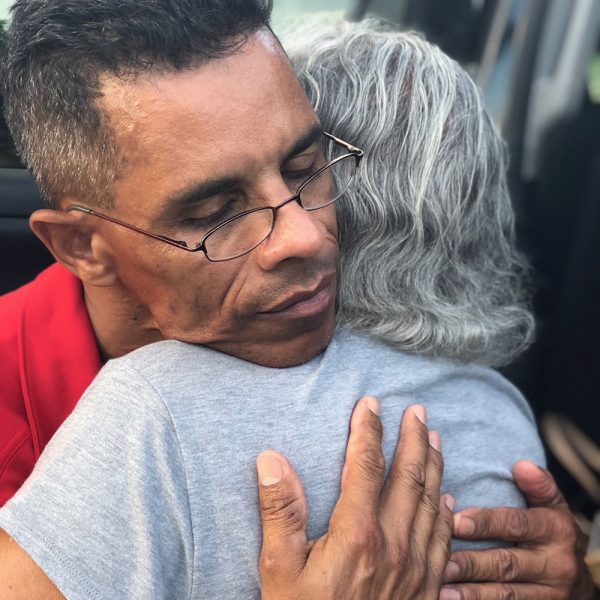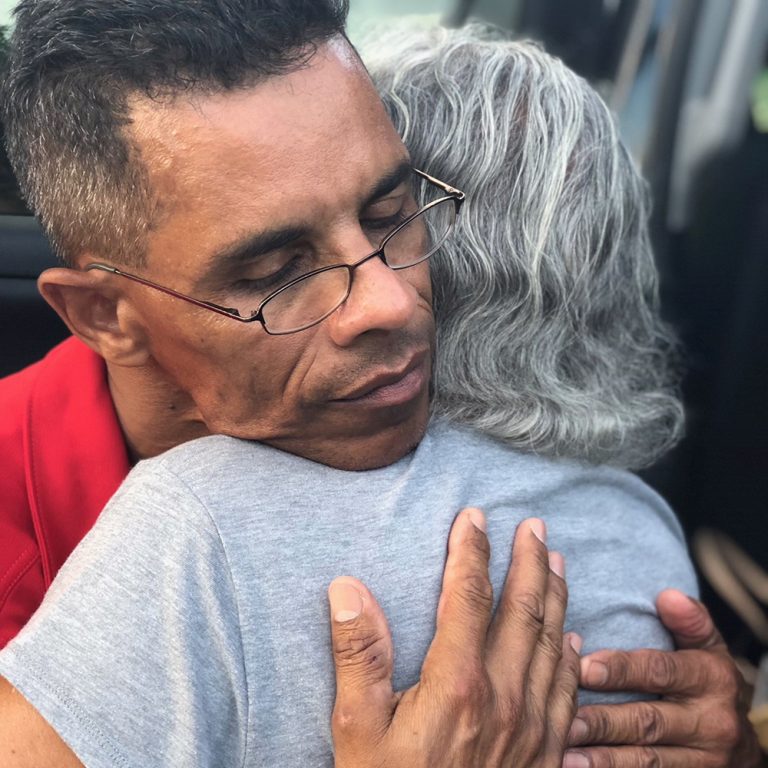 Help us keep our families flying when they need it most.
Your donation, of any amount, will reunite loved ones and make a difference in the lives of those who have sacrificed so much for our freedom.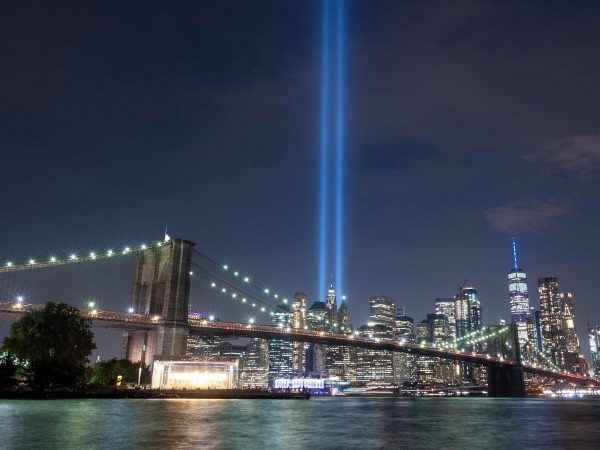 On September 11, 2001, the extremist group al Qaeda hijacked four airplanes and carried out attacks against the United States. Two of the planes were flown into the twin towers … Continue reading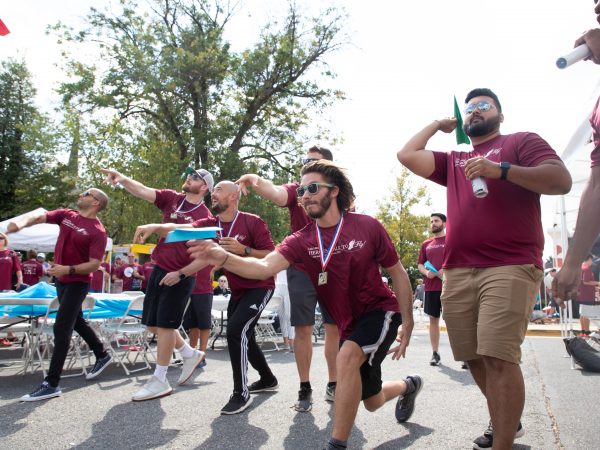 This year's Heroes Walk to Fly, sponsored by GEICO Military, will be completely virtual to ensure the health and safety of our walkers! The world may look different right now, … Continue reading
Event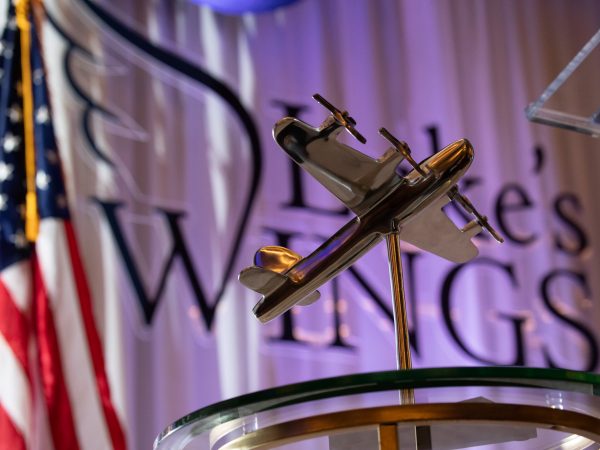 Stay tuned for more details on the 2021 Heroes Gala to be held on Saturday, April 10th at Ritz Carlton – West End!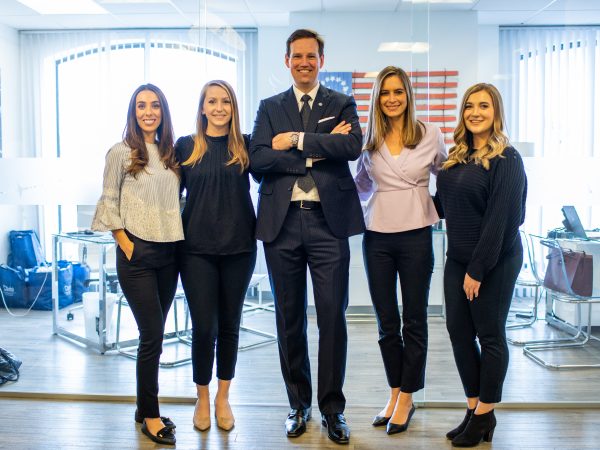 On behalf of Luke's Wings, I wish you and your loved ones health and happiness as we navigate these unpredictable and unpreceded times. Our hearts and prayers go out to … Continue reading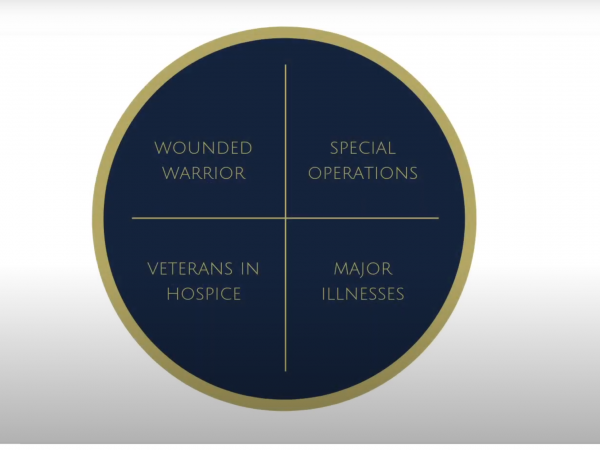 Thank you to our friends at Toybox Studios for helping us share our mission of flying families and lifting spirits! We hope you enjoy learning more about our four major … Continue reading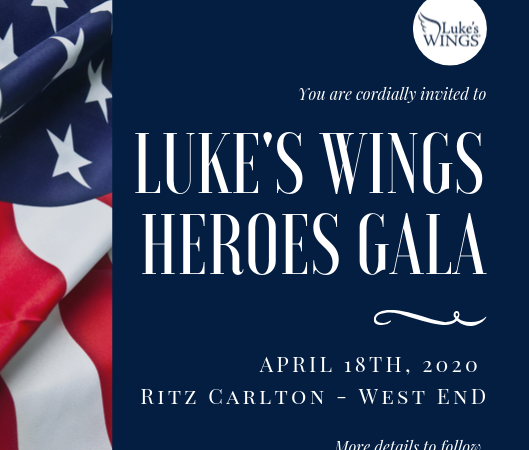 UPDATE: Due to the health and safety of our beneficiaries, guests and staff, the 2020 Luke's Wings Heroes Gala has been cancelled. Please stay tuned for our 2021 date and … Continue reading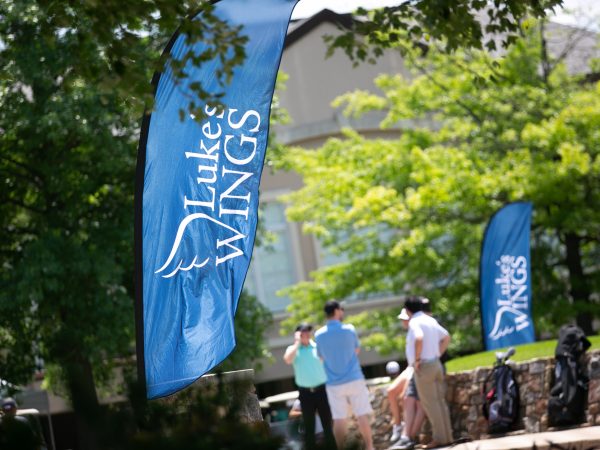 Join Luke's Wings for the 8th Annual Heroes Golf Classic to be held at Westwood Country Club on Monday, July 22nd! Each year, this unique golf tournaments gives participating supporters … Continue reading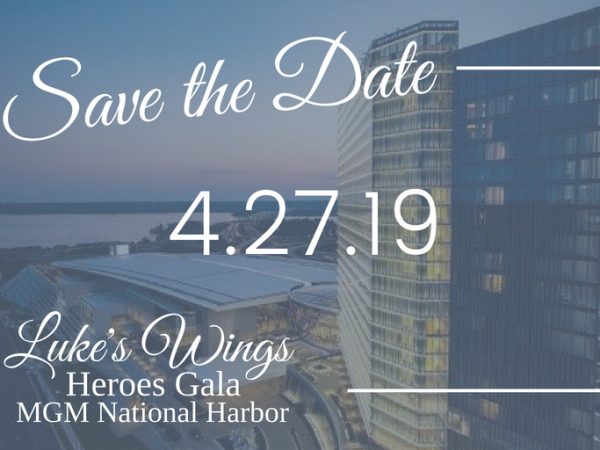 Luke's Wings is excited to announce it's 8th Annual Heroes Gala, presented by SRS Distribution, to be held on Saturday, April 27th, 2019 at MGM National Harbor. This annual black-tie … Continue reading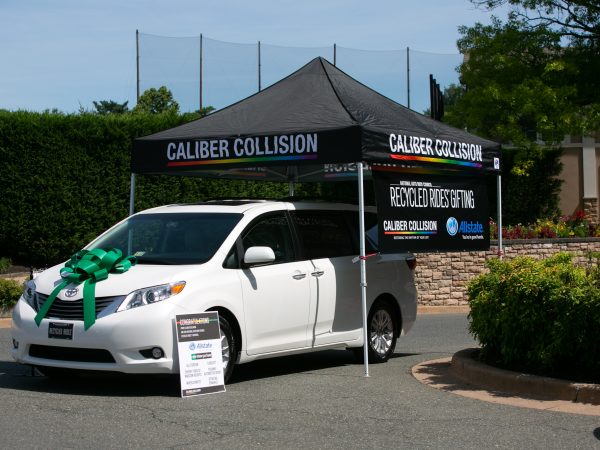 For the second time this year, Luke's Wings has partnered with Allstate Insurance and Caliber Collision to identify a deserving veteran in need of a new car! At this year's … Continue reading