Although military service members put their lives on the line to protect our country and freedom, many have limited financial resources or access to necessities during and after service. These circumstances can lead to difficulty obtaining essential goods and services like transportation, food, shelter, and clothing. Although donations are the most common way to help, there are many ways to support the troops—care packages, volunteer work, and more. Learn how to donate to military service members, then look into Luke's Wings' TAPs (Transportation Assistance Programs) and programs for disabled veterans donations for more ways to donate and support our Nation's heroes!
Our organization provides complimentary commercial flights to eligible military service members, first responders, and their loved ones. We seek to ease the burden of traveling for those who give so much for their country during their recovery from combat or mission-related illnesses and injuries. In donating to Luke's Wings, you can be confident that your contribution will positively impact the lives of those who've sacrificed so much. Visit our donation page or call (800) 609-9920 to make a difference.
Below, we describe several ways to donate to our nation's service members:
Financial Donations
You can assist service members by donating to non-profit organizations that support veterans. Whereas Luke's Wings offers complimentary flights to those in need, other groups provide service members with food, shelter, medical support, and further resources. Some nonprofits also help military families with associated burdens, including travel costs, mortgage payments, and utility bills.
Care Packages
Another way to support military service members is to send care packages. These supply drops often contain toiletries, snacks, and other essential items that promote the comfort of those serving. You may also include handwritten notes or cards in the packages—a small yet impactful reminder that people at home support service members. Supplies can go directly to a specific service member or through a nonprofit organization, which will distribute items to service members on your behalf.
Volunteer Work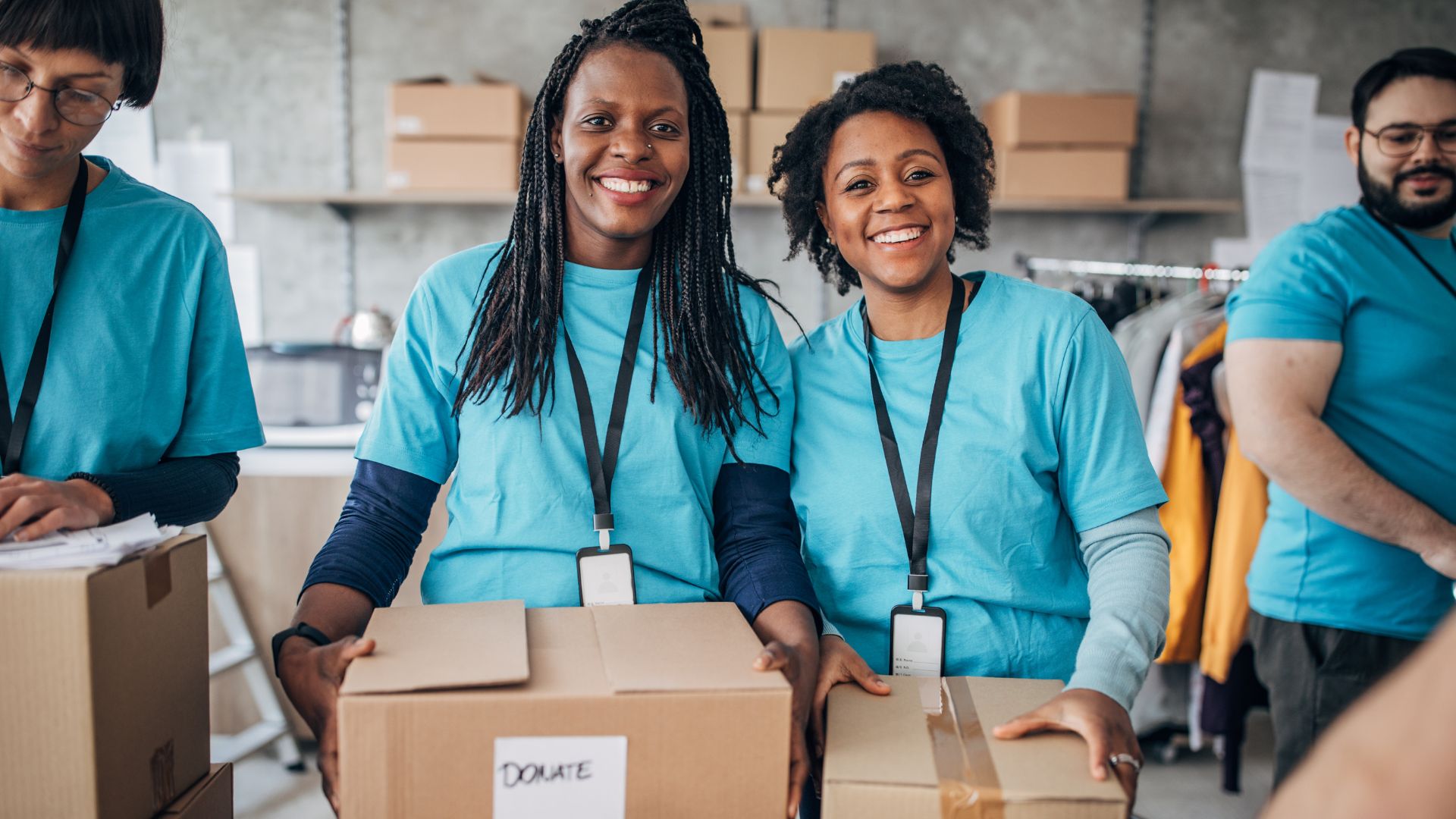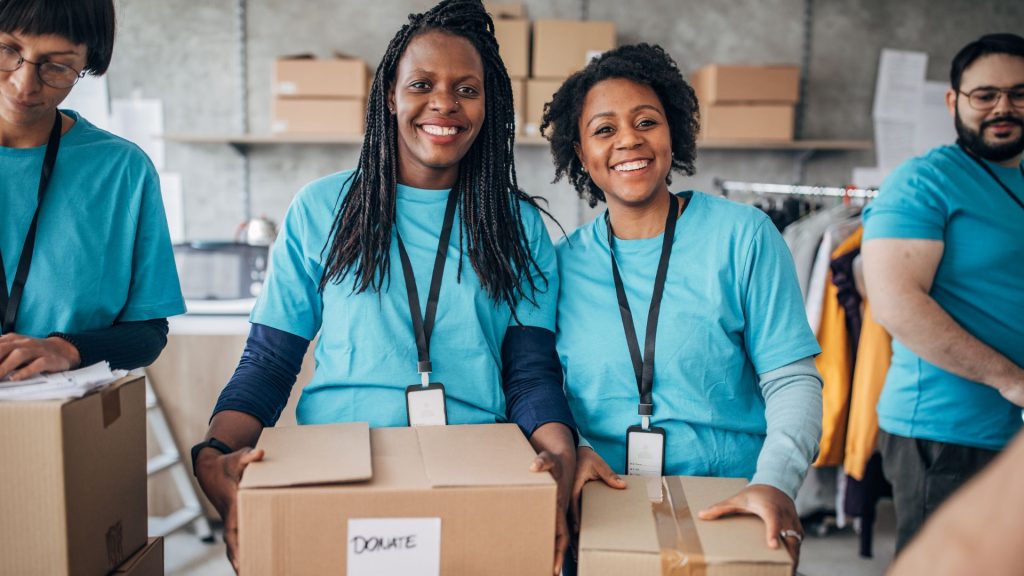 Not all donations must be financial or physical; on the contrary, you can donate your time and energy. Some service members only need a friendly face, a helping hand, or a listening ear. Volunteering in veterans' organizations, like Luke's Wings, or military hospitals, like Walter Reed Hospital, is one way to show your support personally. Delivering care packages, taking veterans on outings, and simply chatting with them are excellent opportunities to share your appreciation for their service.
Career Opportunities
Lastly, one of the best ways to support military service members is to hire them, as veterans face unique challenges when re-entering the workforce. Many organizations recognize these challenges and are eager to employ them. Still, you can help by seeking out qualified veterans for job openings or creating job opportunities specifically for them. Often, employment is the best way to care for veterans in need.
Give Disabled Veterans Donations through Luke's Wings
Supporting our military, veterans, and first responders is a duty and responsibility we should all undertake. Moreover, you have several options to help them receive support. Through Luke's Wings, you can make an impact with disabled American veterans donations and more, helping provide much-needed travel for service members and first responders recovering from serious wounds, illnesses, and injuries. Do your part today and call (800) 609-9920 to see how you can help.