As Americans, we owe a debt of gratitude to those who've kept our country safe by serving in the military. Indeed, many brave men and women return from service with physical and mental injuries, and it's our responsibility to ensure they receive the support they need. Donating to a veterans' charity is an excellent way to give back to those who've served honorably, but many people struggle to identify a recipient for their veterans' donations.
Supportive Americans should consider giving to Luke's Wings, a nonprofit that provides travel accommodations to qualifying wounded, ill, and injured military service members and their families. With the help of our team and donors, these heroes can reunite with their families during difficult times, such as medical treatment and momentous family occasions. Your donation can make a difference in the lives of those who've dedicated themselves to serving our country. To learn more about how you can support our cause, call (800) 609-9920.
Below, we discuss how to find the right military nonprofit to offer your vets' donation:
Learn Their Values
To begin, research potential recipient charities' missions and how they use donations. Not all veterans charities share goals or allocate funds in the same way. For instance, some may focus on providing education and employment opportunities, while others may offer physical and mental health support. Determine what causes are most significant for you and look for charities that align with those values.
Review Their Documents
Next, make sure the charity is transparent with how they use their donations. The best way to do this is by reviewing their financial documents, including their annual reports and Form 990s. These documents provide insight into how much money the charity raises, who receives those funds, and how they compensate their staff. A transparent charity has no issue sharing these details with potential donors.
Assess Their Ratings
Another factor to consider is the charity's ratings with watchdog organizations like Charity Navigator, GuideStar, and Great Nonprofits. These organizations grade charities based on numerous factors, such as financial accountability, transparency, and fundraising efficiency. A high rating from one or more of these organizations indicates that the charity operates according to its stated values and goals.
Find Their Community
Additionally, check whether previous donors have had positive experiences with your candidate charities. Check search engines, online directories, and the charity's website for testimonials and reviews. Look for evidence that the charity makes a positive difference in the lives of military service members. Also, don't hesitate to contact the charity directly with questions or concerns.
Consider Their Impact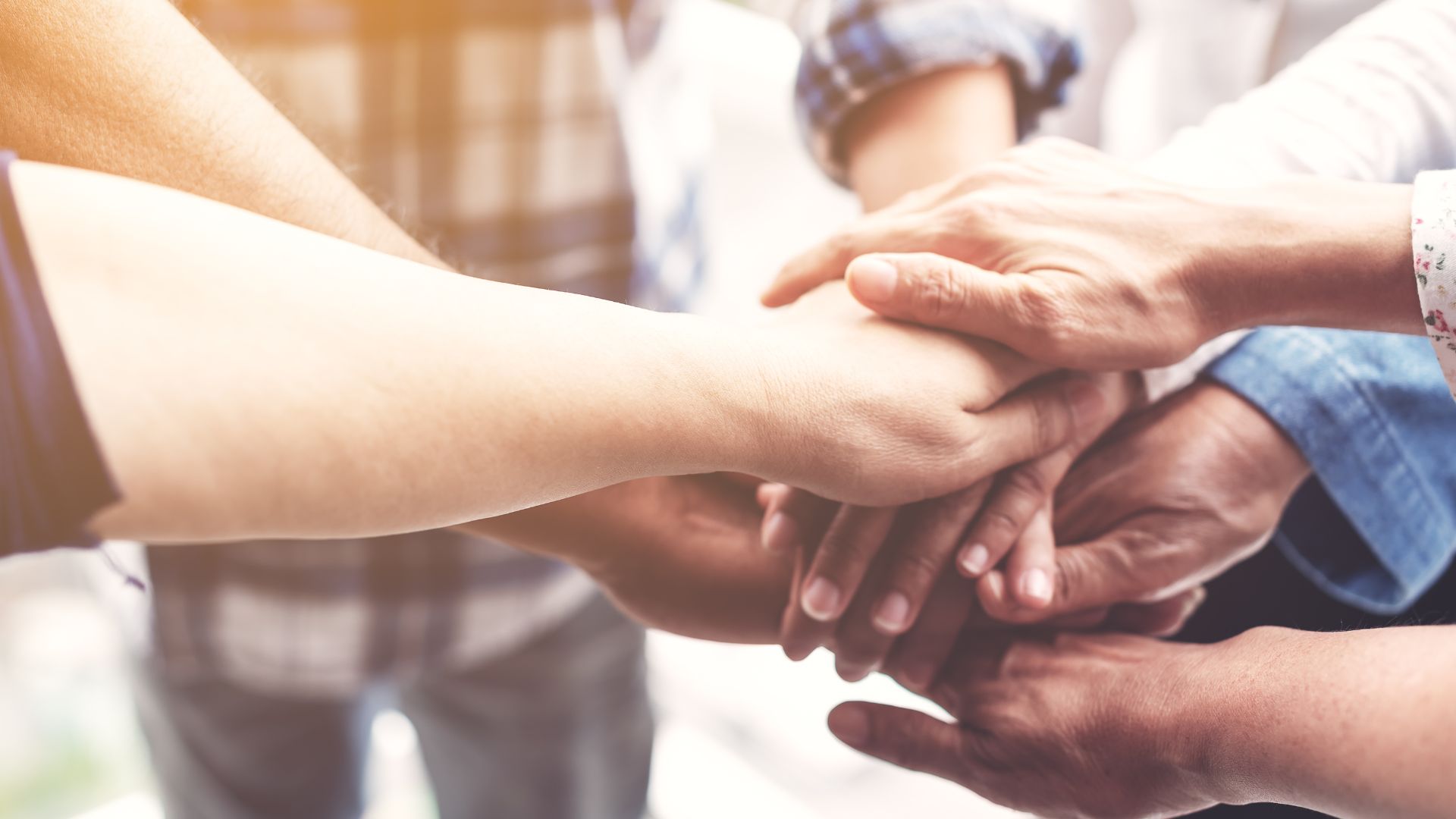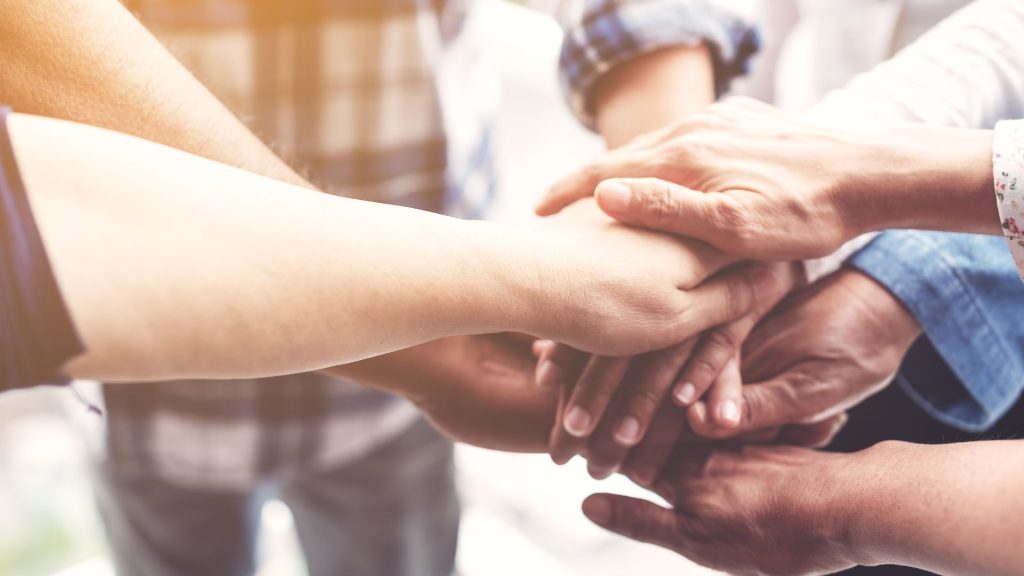 Finally, consider the impact your donation will make. Some relatively small charities can make their money go further than larger ones with significant overhead costs. Think about how your donation will apply and its effects on the service members the charity serves. Many people find it rewarding to donate to a charity they connect with, such as one that serves veterans from your hometown or a service branch you or a loved one once served in.
Luke's Wings: One of the Best Charities for Veterans' Donations
Conduct thorough research to ensure you make veterans' donations that go to suitable outlets. Luke's Wings checks all such boxes, upholding noble values, transparency, a gracious community, and more. Remember that even a small donation can have a powerful impact, so don't hesitate to give anything to those who serve our country. To learn how you can help our nation's service members, contact us at (800) 609-9920.