The transient nature of military service can create financial insecurity for active members' families. This circumstance—along with low spousal employment stability, unexpected or expensive military flights, and difficulty transitioning to a civilian workplace—challenges the most vulnerable families. Yet resources are available for these situations. Indeed, using those sources is critical to successful financial planning in military families. 
Qualifying combat, mission, or training service members who are ill or injured can look to Luke's Wings for emergency travel assistance in reconnecting with loved ones. Our nonprofit organization provides financial relief by offering complimentary flights to veterans, service members, first responders, and those supporting them during their recovery. We believe you can weather illness or injury with loved ones at your side. Call (800) 609-9920 today to request a flight or learn more about how we support America's bravest patriots.
Below, we offer financial planning tips for military families:
Sign Up for Free Financial Resources
Military families should sign up for free financial services such as financial counseling and credit monitoring. For instance, Military OneSource's free financial counseling gives service members and their families access to financial counselors in person and virtually. These experts can advise on late payments and payment plans, college savings, financing military flights for families, and investment and retirement planning. Financial counselors help clients understand their financial situation and best use their available resources.
Furthermore, all active service members and their families are eligible for free credit monitoring services as of 2019. Credit monitoring differs from standard credit reports in that it entails continuous surveillance and notification of financial activities (including late payments, bankruptcy information, foreclosure, and new accounts opened under your name). Signing up for credit monitoring enables financial foresight and encourages proactivity.
Utilize Protections and Benefits
Also, federal programs provide substantial financial relief through protections and benefits to military families. For instance,  the Servicemembers Civil Relief Act (SCRA) helps shield service members from disruptions that may negatively impact their lives during their service. Its financial protections to service members and their families include: 
Reduced interest rates on loans
Protection against foreclosure
Protection against repossession
Termination of leases without penalty
The SCRA also enables you to maintain legal residence in one state even if the military transfers you elsewhere. This perk allows you to maintain residence in income-tax-free states such as Texas or Florida.
Additionally, military families are eligible for educational benefits. The Post-9/11 GI Bill covers education and job training for service members, though benefits vary between individuals and require an application to obtain. In certain instances, service members can transfer their GI Bill benefits to their spouses or children.
Emergency Services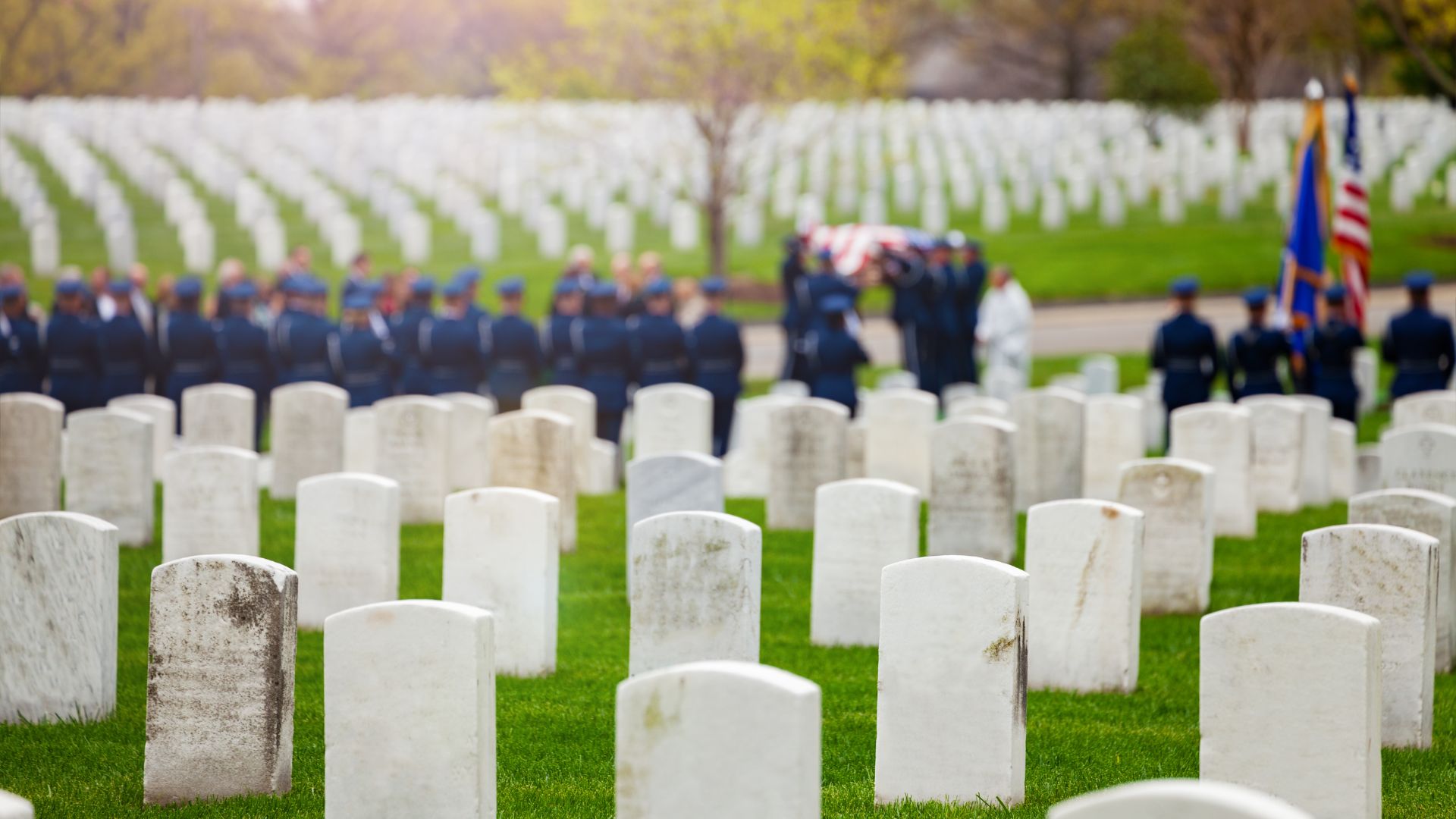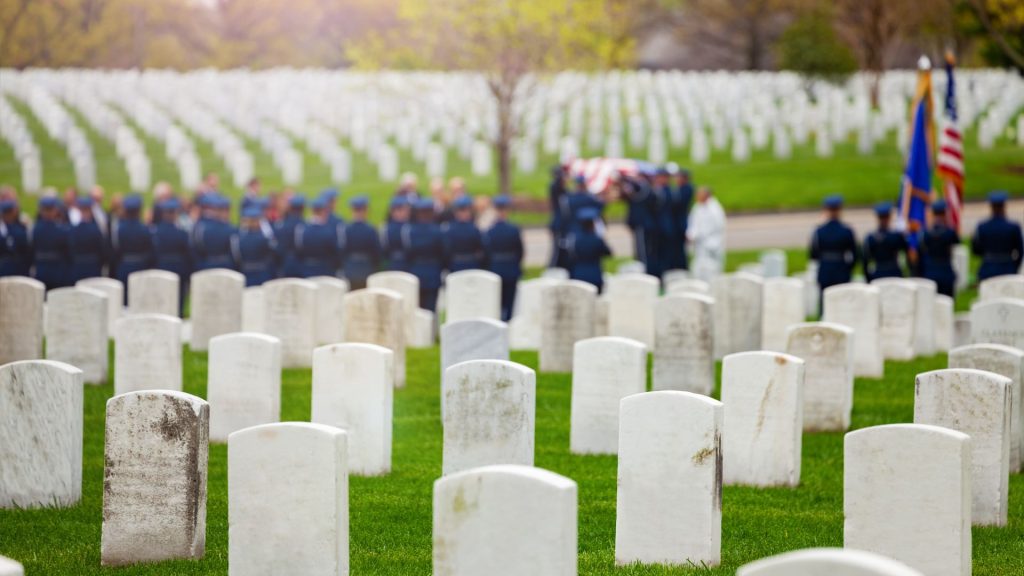 For emergencies that threaten financial security, relief programs are available through each service branch that can assist your family with interest-free grants or loans. These grants and loans are available for urgent one-time financial needs such as rent, utilities, and funeral and medical expenses.
Service-related medical emergencies can also be burdensome for military and first-responder families. For this reason, you should utilize programs that aid with travel expenses.
Receive Free Military Flights and Travel Assistance from Luke's Wings
Financial security shouldn't be another sacrifice that our service members make. Luke's Wings strives to empower service members and their families, giving back to those who've given so much for our country. We proudly support our Nation's wounded, ill, and injured service members, veterans, and first responders with complimentary military flights in times of need. Call (800) 609-9920 to learn more about our programs.