Military families have opportunities—and, sometimes, obligations—to travel overseas. But doing so entails finding ways to fly on a budget. Fortunately, numerous resources and strategies exist to travel as a family without breaking the bank, including local deals, travel credit cards, flight discounts, and more. Learn more about low-cost armed forces travel tips and how military families like yours can leverage them.
When you or a family member needs plane tickets to connect with loved ones in the military, turn to Luke's Wings for trustworthy assistance. Our hard-working charity provides emergency travel planning and complimentary airline tickets to military family members so they can reunite in times of trouble or joy. For more information on Luke's Wings, contact us at (800) 609-9920.
Below, we offer some tips for military families to enjoy low-cost travel:
Take Advantage of Local Deals
Hotels, attractions, restaurants, and more businesses offer special discounts or free goods and services for members of the military community. Research businesses at your destination to see what deals are out there. You can use discounted lodging to structure your travel plans and even take advantage of premium rates for attractions. Ensure you have a good sense of what's available to enjoy a low-cost move or visit.
Apply for Travel Credit Cards
A longer-term strategy than scouring for local deals, using travel credit cards allows you to accumulate reward points for various purchases, such as airfare, hotels, rental cars, and more. The points earned from these cards help offset costs associated with frequent traveling over time. Signing up for a travel credit card could allow your family to stay mobile during required moves and emergency visits.
Redeem Flight Discounts
Several low-cost options to fly are also available for military families. Those with the flexibility can travel using Space Available—or Space-A—wherein armed forces members, veterans, and their families occupy empty seats on DoD aircraft. Space-A discounted flights are subject to change and seat availability, however. Families who prefer commercial airlines can investigate which providers offer military discounts on airfare and baggage.
Reach Out to Your Connections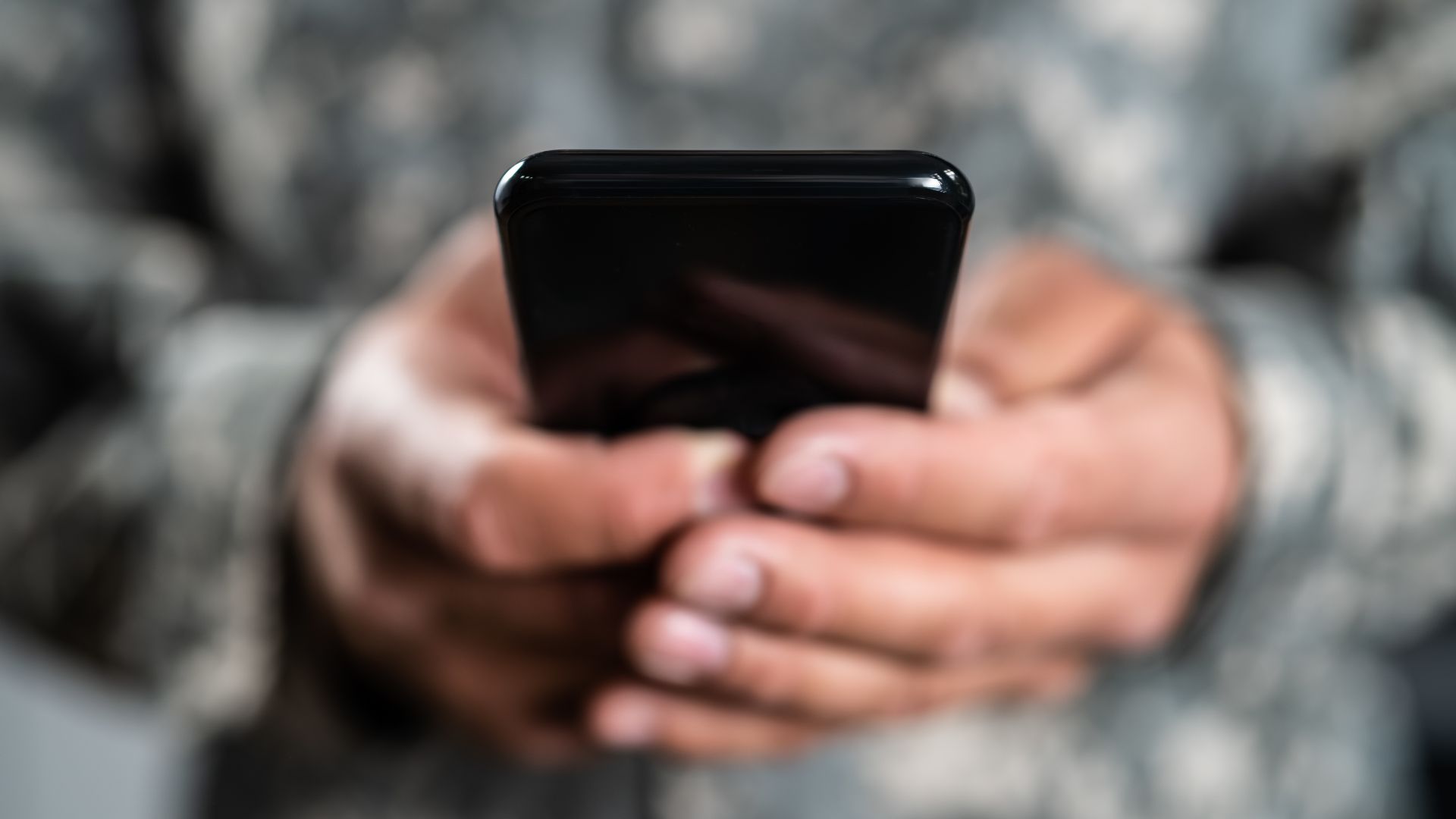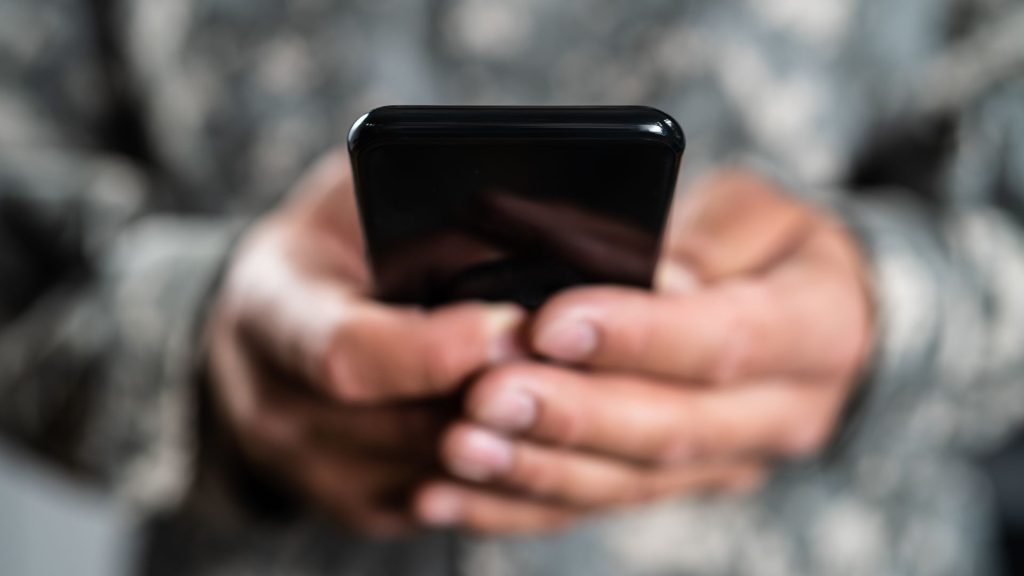 Lastly, reach out to connections when traveling on a budget. If you know someone in your destination area, contact them and ask for suggestions or ideas about saving money there. They can offer advice on affordable activities and, perhaps, even host you during your stay. USO centers also provide military families with places to relax during long flight layovers.
Look to Luke's Wings for Free Armed Forces Travel Services
With careful planning, you can moderate traveling expenses as a military family without sacrificing quality experiences. Indeed, Luke's Wings may be able to help you achieve that outcome. We offer emergency armed forces travel planning and plane tickets to eligible military families so they can see their loved ones and enjoy cherished moments together. Learn more about how you can give and receive through Luke's Wings at (800) 609-9920.